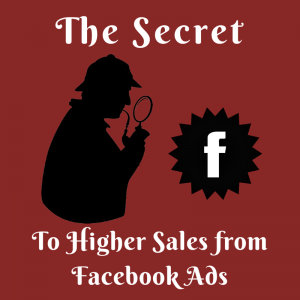 So you followed all of the steps to create successful Facebook ads, and you utilized advanced targeting tips to increase click through rates (CTR), but you have a problem – you're just not seeing the actual sales that you would expect based on the performance of your ads!
What could possibly be the problem? I mean, you did everything right!
Well, not necessarily. There is another aspect to your Facebook advertising aside from the ad itself, namely the landing page which you direct people to!
If the landing page for your Facebook ad is not optimized, then you won't see sales from your ad no matter how well it performs.
In this post we will cover 4 ways to optimize your landing page to increase your Facebook ad conversion rate. Read More