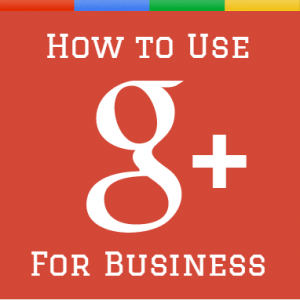 Google Plus marketing. That's probably something you're not overly familiar with. Who uses Google Plus for business? Everyone uses all of the internet giant's other tools, but for some reason, Google+ seems to have slipped through the cracks. Or has it?
Google+ has over 150 million active monthly users, and 50% of its users sign on daily. Wow! So with that much activity, maybe Google+ is a good place for businesses after all.
Not only is marketing on Google+ a good idea, it is a great idea! There are tremendous advantages that G+ has over other social networks, like its influence on SEO, and some incredible tools that can't be found elsewhere, like Google Hangouts and Google Plus Ripples.
Using Google Plus for your business can be an amazing way to reach a new audience, boost your SEO, and increase sales. In this post we're going to take a look at 8 marketing tips for Google Plus. Read More