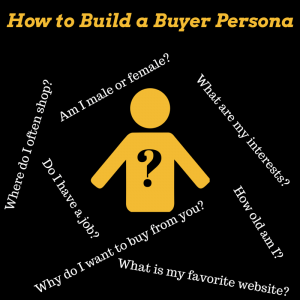 Not seeing good results from your paid advertising for your eCommerce shop? Trying to figure out what kind of content to promote? Having difficulty creating the right feel for your online store? Need some guidance coming up with your next new product?
All of these problems (and more) can actually be resolved with a little bit of strategic thinking. What you need to do is to come up with a buyer persona for your eCommerce store!
A buyer persona (also known as a customer persona) is essentially a generalization, based on various parameters, of what your ideal customer should be. By creating this you can target all of your marketing efforts in a far more specific and efficient manner.
In this post we will explore the steps you should follow in order to create a buyer persona for your eCommerce site! Read More