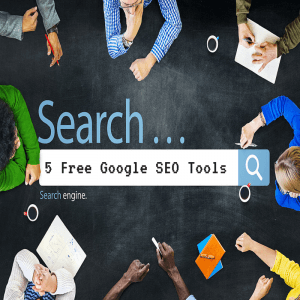 Do you want to increase traffic to your eCommerce store? I'm going to assume that you do. In that case, one of the best ways to boost your site traffic is with SEO.
SEO! Zack, I hate SEO!
OK, OK, calm down. Take a deep breath. SEO is not that bad, and I'm going to make it a bit better for you.
First of all, if you haven't already done so, please read our guide on SEO for eCommerce. Once you finish with that, it's time to move on to the next step – tools to help boost your SEO strategy.
In this post we will look at 5 free SEO tools from Google! (Today we are going to focus on keyword research) Read More