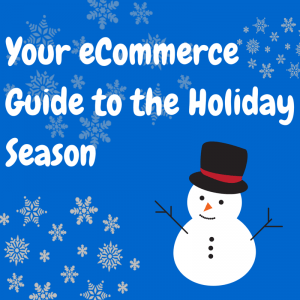 The Holiday Season is upon us!
While shoppers are preparing to spend to their hearts' content, you should be preparing to get them to spend their money at your store.
This time of year is by far the most profitable for retail companies, and with a bit of work, you can make it the most profitable time for your business too!
In this post we're going to explore a few tips for your eCommerce store in order to help you boost your sales this holiday season. Read More