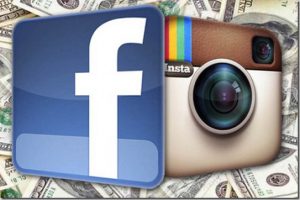 In our previous post, "How to use Instagram to boost your sales!" we discussed the different advantages of having an active, creative Instagram account.
In today's post we will show you how to use StoreYa's new tool — 'Instagram Tab'. There is a lot to gain by synchronizing your Instagram account with your Facebook fan page. This synchronization enables your fans to build interesting and creative visual content for your brand – meaning you will be receiving free marketing directly from your fans. Additionally, your fans (and potential fans) will be exposed to all the other great photos that were uploaded which will in turn generate more brand engagement for your fan page, and increase your fan base.
Using this tool is super easy – and the setup process is just as simple. The whole setup takes less than one minute!  All you have to do is enter your Instagram Tab name in StoreYa's back-office, and our system will do all the hard work for you. It's that easy!
Once the 'Instagram Tab' is set up, your fans will be able to browse through your Instagram images, and, of course, share them too – all without leaving Facebook! This is a great way to market your brand to new customers, and to get your fans to spend more time on your Facebook page and get to know your brand better.
The Instagram Tab is just one of the latest tools we've launched. We already talked about our Pinterest and Twitter tabs in an earlier post, and in a few weeks we will discuss the advantages of displaying a YouTube Tab on your Facebook fan page. Check out all of our social tabs here!
As you can see, there are many benefits to gain from integrating all of your social media accounts with your fan page. Go ahead and try it!
Check out this example from 'Nutrifresh Dietas Em Casa's Facebook fan page.
If you're using our Instagram tab, send us a link and we'll be happy to promote it on our Facebook fan page!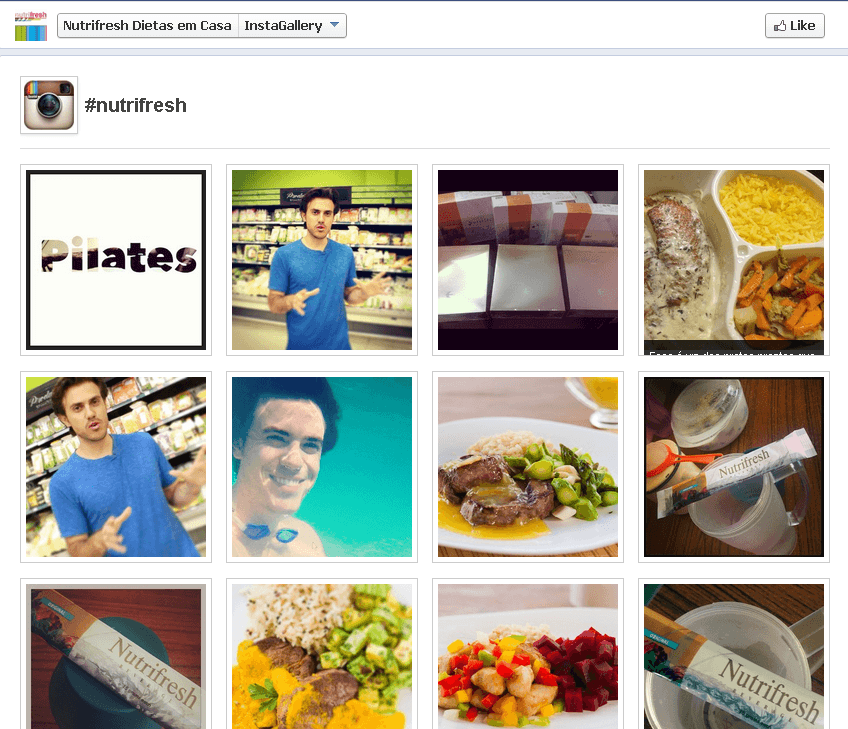 Eyal Reich - StoreYa, COO
Eyal is the co-founder of StoreYa and a leader in social commerce. He has extensive experience in online marketing and project management. He is passionate about building amazing products that will grow your business!
Comments
comments
Powered by Facebook Comments