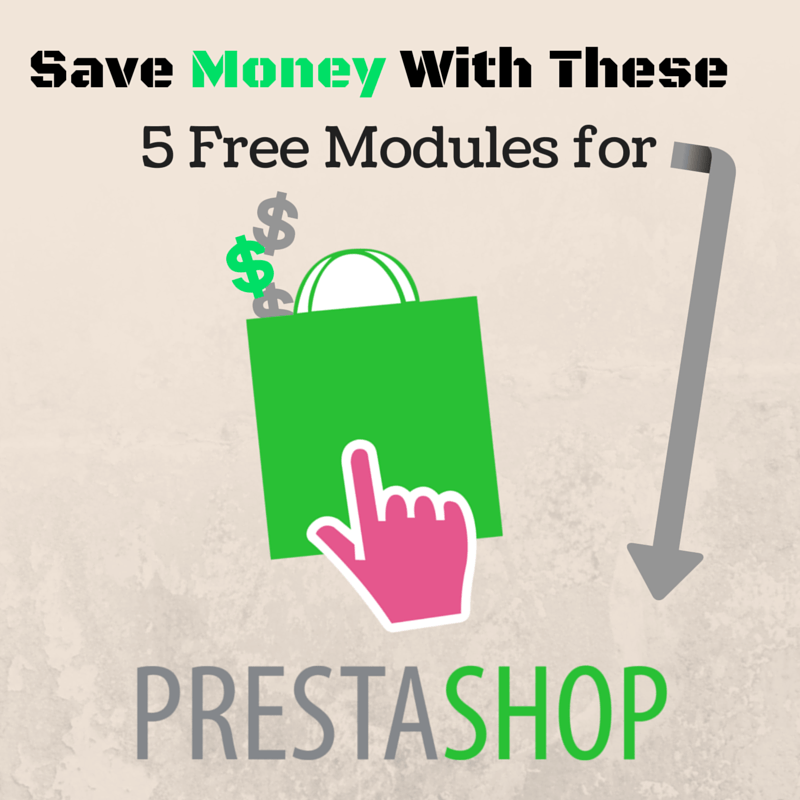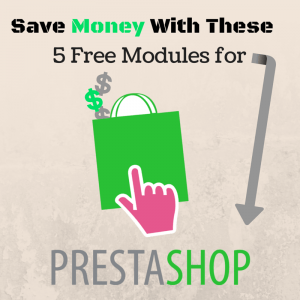 Do you use PrestaShop for your eCommerce store? Well, you're in good company if you do – there are over 600,000 active PrestaShop merchants! It's an amazing platform with a tremendous amount of modules available for your every need. In this post we're going to discuss a topic that is both slightly more elusive to find, and definitely interesting for your wallet – good, free PrestaShop modules! So get ready to start downloading, because we are going to look at 5 free prestashop modules that you can start using to improve your store today!
1. Keep Your Store Up to Date with 1-Click Upgrade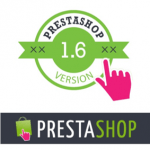 Updating to the newest version of PrestaShop has never been so simple! With the 1-Click Upgrade – AutoUpgrade module you can automate the update process. That's not all you can do with this free module though! Don't like the new version of PrestaShop? No problem, you can switch back to the previous version. Not sure which you like better? You can compare the two versions to help with your decision.
Get the module here
2. Give Your Customers More Information with Category Info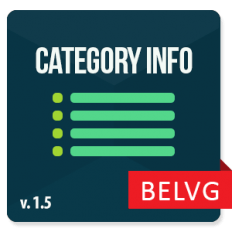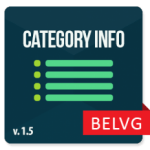 The Category Info module for PrestaShop adds a block of information to the side of your category pages that shows the number of products available in the category and the range of prices of the products. This can help your customers with their shopping by giving them a quick snapshot of your prices. If you're prices are competitive, then this can be a huge advantage for you!
Get the module here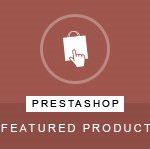 Looking for a way to boost your best products, or to give a push to some of your products that are under selling? A product slider (in case you don't know, a slider is like a slideshow) can be an amazing way of doing this! All you have to do is select the products that you want to promote, set up your slider, and you're ready to go!
Get the module here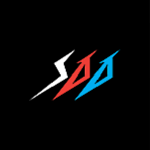 Are people talking about your business on Twitter? Great! That is all potential marketing material that you could be using to boost awareness and social proof for your brand. How can you do that? SOO Infinite Twitter is a free PrestaShop module that you can use to show your Twitter feed on your eCommerce site. This can be a fantastic way to tap into the potential power of word of mouth marketing and social proof!
Get the module here
5. Import your PrestaShop Store to Facebook with the StoreYa Free Facebook Shop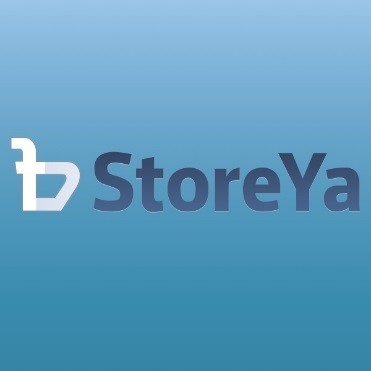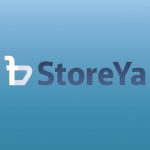 Facebook is the largest social platform in the world right now, and it is chock full of potential buyers for your eCommerce store. If you are looking for a way to tap into all of that potential then a StoreYa Facebook shop is just the solution you are looking for. Importing your store to Facebook is a quick and easy process that requires nothing but a few clicks. Once you're store is uploaded you can easily customize the look and feel of your Facebook store in order to match it with that of your website. No design or coding skills are required for you to get you selling on Facebook!
Get the module here
P.S. If you're looking for a great way to build your email list and social communities while boosting your sales you should definitely check out the free eBook below!

Zack Fagan
Zack is a social media enthusiast who loves all things digital. He is the inbound marketing manager at StoreYa where he spends his days searching for the newest social marketing scoop. If you'd like to chat with him, feel free to connect with him on any social platform.
Comments
comments
Powered by Facebook Comments