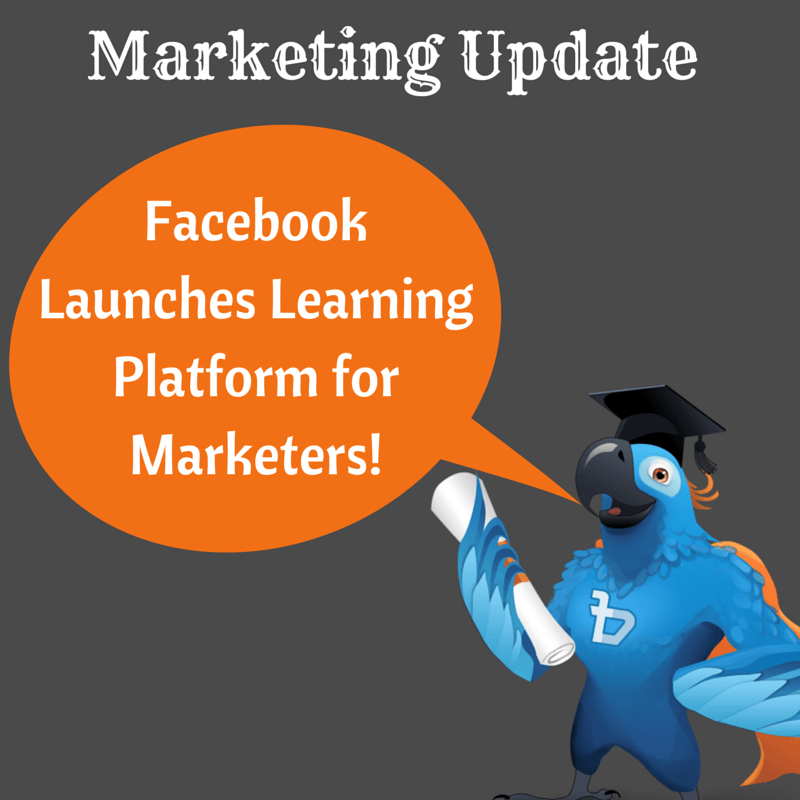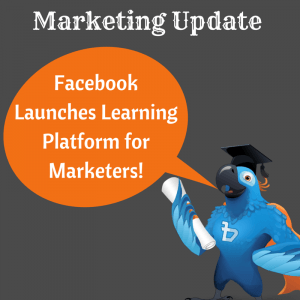 Have you ever struggled with marketing on Facebook?
Well with the launch of Facebook Blueprint, and its sister resource, Learn How, you shall struggle no longer!
What are these new initiatives you ask? Only a simple to use and navigate online learning center for all types of marketers!
So let's take a look at each of these programs and see how they can help you grow your business.
What is Facebook 'Learn How'?
Learn How was designed for true beginners to Facebook marketing. If you don't have a Facebook page yet, are just getting started out, or have been at it for a while, but don't really know how marketing and advertising on Facebook works, then this is for you.
In this course you will learn everything from creating a Facebook page to the basics of Facebook Ads and ad tracking.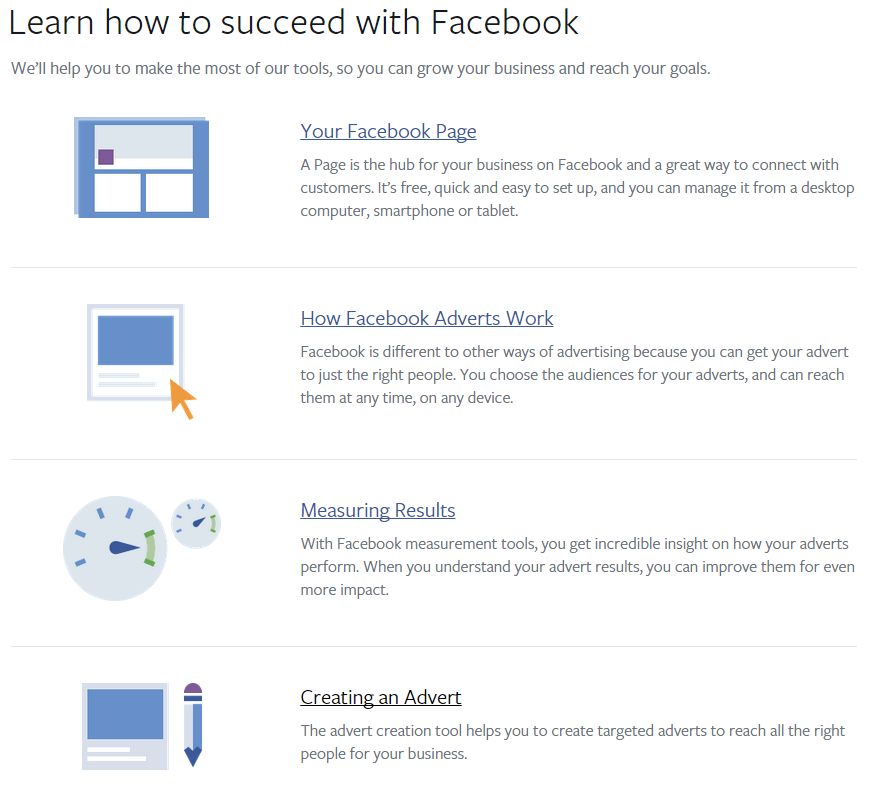 What is Facebook 'Blueprint'?
Blueprint is for marketers who know the basics and are ready to truly start building their brand on Facebook.
From the Blueprint homepage you are given ten different categories to choose from: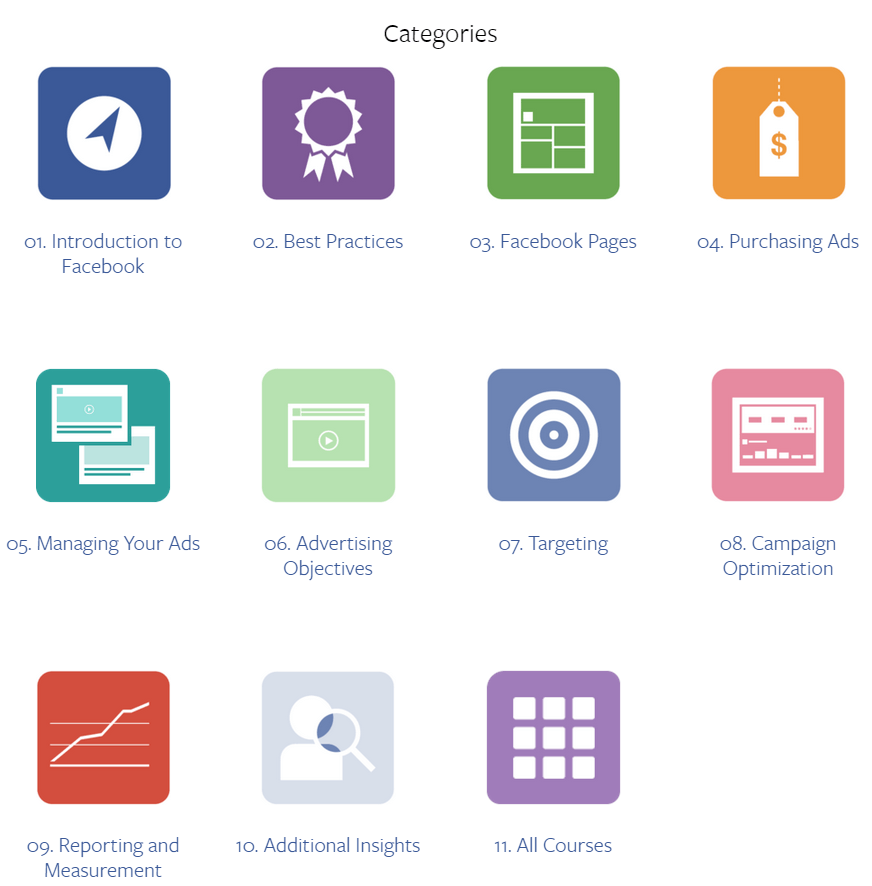 Within each category there are a number of different lessons you can choose from (over 34 courses in total). Each course contains information and quizzes for you to test your knowledge on.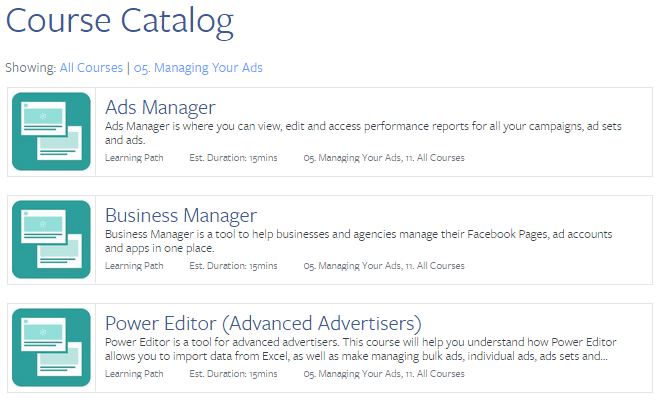 One more cool feature of Blueprint is the ability to build a curriculum for yourself based on your specific marketing needs. For example, I selected branding, and Facebook built a curriculum for me: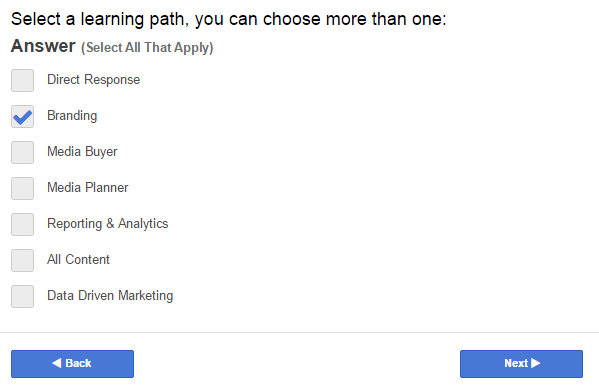 While there is a lot of information in these courses, for more advanced (and creative) Facebook and social media tips stay tuned on the StoreYa blog!

Zack Fagan
Zack is a social media enthusiast who loves all things digital. He is the inbound marketing manager at StoreYa where he spends his days searching for the newest social marketing scoop. If you'd like to chat with him, feel free to connect with him on any social platform.
Comments
comments
Powered by Facebook Comments