It's no secret that increasing traffic is the number one challenge for eCommerce store owners. We asked leading marketing gurus what their number one tip is, for online merchants, to get more traffic to online stores.
Here's what the traffic experts had to say…
Brandon Doyle: Founder of Wallaroo Media 
Digital Agency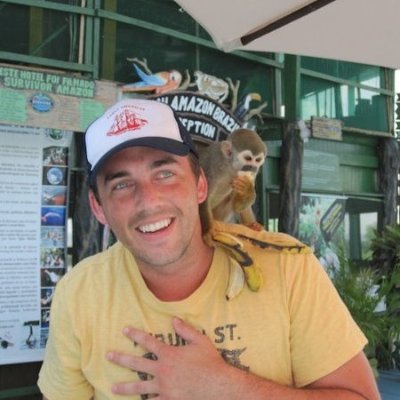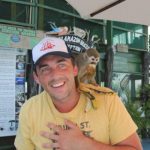 "For small businesses, there are three primary ways you can drive traffic: SEO/content marketing, Ads, and social media/influencer partnerships. The latter, specifically influencer partnerships, is a great way to drive meaningful traffic and build a brand. I would strongly recommend building relationships with local influencers to help drive sales and brand awareness."
Chris Makara: 
Digital Marketing Strategist. Skilled in SEO, Social Media & Analytics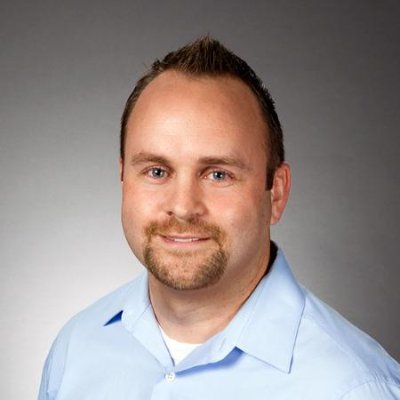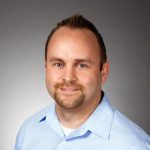 "It takes more than just getting more traffic to your website to drive meaningful results. You need the right traffic. Traffic that is your target audience and willing to buy. Right now, probably one of the best ways to get this type of traffic is through Facebook Ads. The trick is to create a custom audience based on your current buyers. When creating these audiences, you'll want to be sure to build this audience based on visitors who actually made a purchase.  
So be sure to only upload the contact info for those who made a purchase on your site. Facebook will then create an audience to target based on similar characteristics of this audience. As a result, you will be marketing to new users who have a high likelihood of making a purchase. So not only do you get more traffic, you get more of the right traffic."
Allan Pollette: 
SEO Guru, SEO Consultant, SEO Web Marketing, SEO Consulting, SMM at Yioop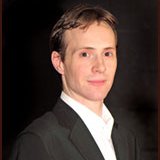 "Most online stores suffer from the same problem of getting their websites ranked on  search engines. The problem is the result of how most online stores are designed. Often there is very little text and many stores sell similar products as other companies and use the same descriptions. Google doesn't like this type content and will generally rank these types of sites poorly.
To get around these problems one trick you can do is to add a blog to your site where you review your own products. Make the posts rich content pages where each item is featured on the page for sale as well. Doing this will allow you to build the content Google is looking for and target keywords people search for when looking for that product. Also, these review pages can build excitement with your visitors."
John Lincoln:
 Co-Founder and CEO of Ignite Visibility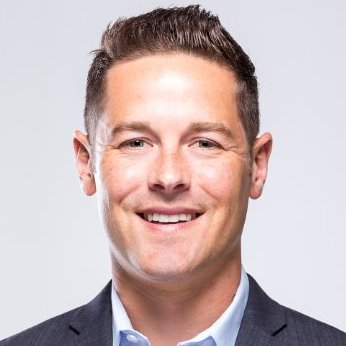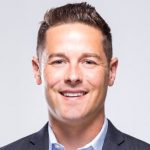 "My number one tip would be to become an influencer in your space. First, determine your goals, find out where your customers are online and craft a plan to influence them. Are they on YouTube? Start creating YouTube videos and target them with YouTube ads. Do they like to read content and do a lot of research on Google?
Start blogging on all the most important keywords and events in your industry. Are they constantly looking at pictures on Instagram? Build up a large following there. This is the best strategy long term. Just take a look at our website, through blogging we now drive over 200 leads a month and we do the same for our clients. You can do it as well."
Ted Rubin: 
Social Marketing Strategist, Keynote Speaker, Brand Evangelist and Acting CMO Brand Innovators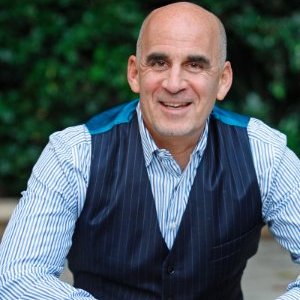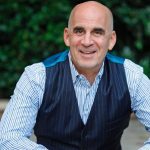 "Social reach and frequency are tangential to building relationships and driving traffic, as long as your content is relevant to your market. How many times does a potential customer or partner need to see your message before they convert? You might as well ask how many licks it takes to get to the center of a Tootsie Pop (remember that old TV commercial?).
Some will bite after a dozen licks; for others, it's three—depends on where your audience is at a given moment when they see your message. And remember, you're not just talking to one person here—you're getting in front of your audience's friends and their friends as well. The more the merrier. So do not forget about good ole "reach and frequency."
AND, to get way more bang for the buck… Syndicate, syndicate, syndicate! Share your content via all social channels always including Twitter, Facebook, Google+ and LinkedIn, which also makes it easy for others to share. And don't be afraid to do it more than once periodically sharing old posts via your social channels, especially those that were well received. Also, let others freely repost your content with a link back to the original post."
Yariv Dror: Co-Founder of StoreYa and eCommerce Expert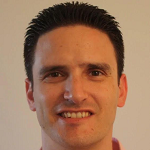 "Targeted traffic means that you're getting more people who would be interested in your niche market and less random onlookers passing through who don't want to buy what you're selling. When it comes to leading traffic sources, Google AdWords offers online stores the most targeted options.
If you're new to online marketing, using AdWords can seem complicated and out of your reach… but it's not as complex as you may think. Which is why, after spending over $10 million dollars through the years on Google Advertising, I wrapped up 10 years of AdWords advertising experience into one 10 minute informative video."

Susan Dolan: 
Google and SEO Expert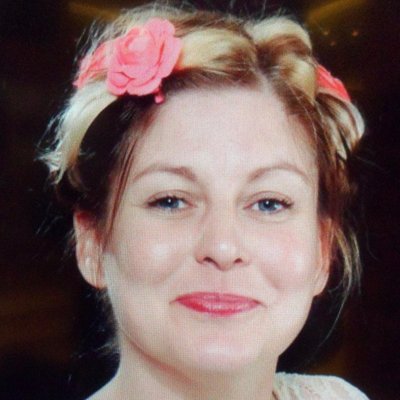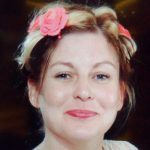 "For any size or type of business I would advise the same online strategy. A full website diagnostics to improve speed, check sitemap/robots.txt etc then approach from a content basis, providing the user with as much information as they may need on products and services. Ensure the information is up to date, informative and shareable for social media.
For smaller businesses that can be key due to the power of social media so you can connect, share and engage with your [potential] customers. You don't spend time on all the platforms, but instead choose carefully depending on your business, timescales and your audience!"
Steve Chou: Founder of MyWifeQuitHerJob.com and Online Store Expert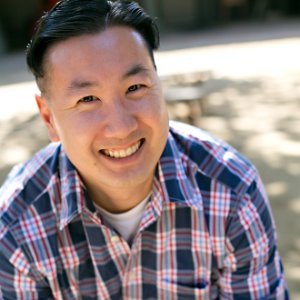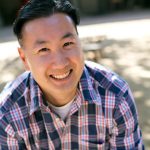 "My number one tip to get more traffic to your online store is to create a compelling lead magnet and landing page combo for your shop. Then, once your landing page is in place, you can drive targeted traffic to your lead magnet with Facebook ads.  
This serves 2 purposes. One, you can give away your lead magnet in return for an email address. And with this address, you can send targeted emails to market your products. And two, you can bring these visitors back to your site using Google and Facebook remarketing.  
With our wedding handkerchief store, we give away a free arts and crafts ebook and bring interested visitors back to our site on a regular basis. Once you are able to retain your traffic, your visitor counts and sales will gradually snowball."
David J. Bradley: 
Digital Transformation Expert, Best-Selling Author and Speaker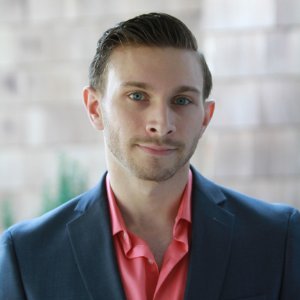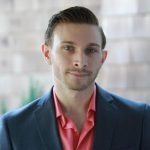 "A clever way to bring more traffic into your store is to leverage the traffic that other websites are already generating.
There are a number of ways you can make this work, depending on your product and the influential websites and individuals among your target market. For example, you may offer a free product to an influential person directly in your industry or simply that shares a similar audience to you and let them review the product. You may also offer to write an educational piece of content, related to your offerings, for a website that would find value by sharing this writing with their audience.
The key is to get in front of your audience by being creative. You can buy your own traffic, but a cheap hack to gaining traffic is to let others buy and build traffic while you piggyback off it."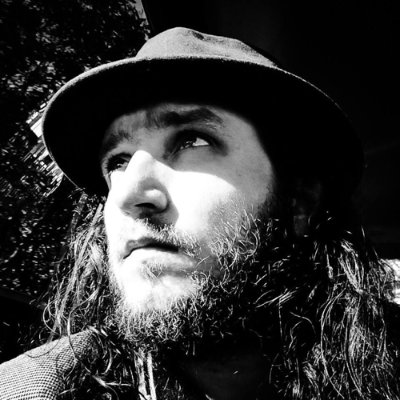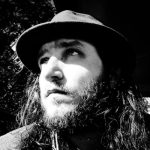 "The main thing small businesses need to consider is their on-page SEO. It's all well and good building backlinks and forming relationships with influencers, but if your on-page SEO is lacking, your site won't be performing as well as it could.
Use tools like SEMRush, Searchmetrics and DeepCrawl to analyse your website and find out the areas that need to be improved.  You should also analyse the server logs (with Botify or Screaming Frog Log Analyser) of your site so that you have an understanding of which pages Google is crawling.  If you need to, you can block the crawlers from certain pages / section until you have fixed any issues or because you don't want to waste so-called 'crawling budget' of googlebot.
These processes should be completed weekly, and it's something you need to remain on top of if you want your on-page SEO to be a success.
On top of this, you also want to ensure your site is optimized correctly.  Starting a blog is a great way to do this, especially now weaving keywords into content is frowned upon.  Blogs can help answer customer questions and tell them more about who you are and what your business does.  Remember to utilize rich snippets and also fill in the meta data for each page.  
If you can sort out your on-page SEO, you should start to see improvements in your traffic."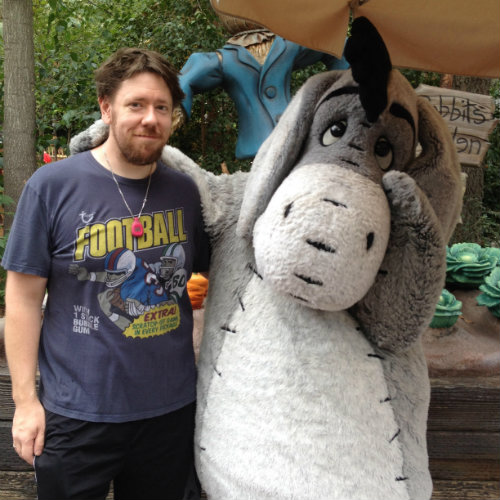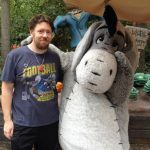 "In terms of smaller and budget constrained businesses with limited market awareness, my advice would be to start building momentum in their industry by swimming in smaller ponds before chasing the big channels like Google and Facebook.Rather than thinking about how to immediately sell more product, it is often better to think of how to get exposure through channels with active audiences interested in a topic.
When buying ads, start with the biggest platforms like Google AdWords, Bing Ads and Facebook Ads (as bigger platforms respond to tests faster and give faster performance feedback). However, in many cases ad prices might be prohibitively expensive for some smaller and newer businesses which do not already have strong awareness.
In those cases it can make sense to swim in smaller ponds. As an example, when I was new to the field of SEO rather than spending a lot of time at the largest forum I spent time on some smaller ones with tighter communities. Blogging was also just taking off then, so I over-invested in blogging.  Blogging might not be as strong today as it was then, but whatever channels are rapidly growing in influence and are not yet saturated by ads are worth looking into."
There you have it, advice from the best marketing experts out there. I hope you got some helpful tips to take your eCommerce store to the next level.
Got questions? Get in touch with me via the comments below.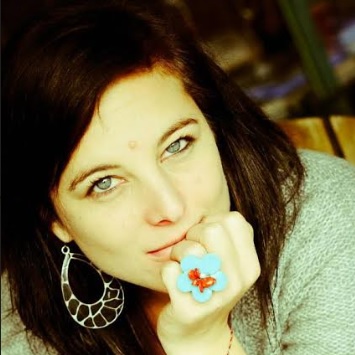 Nicole Blanckenberg
Nicole is a content writer at StoreYa with over sixteen years experience and flair for storytelling. She runs on a healthy dose of caffeine and enthusiasm. When she's not researching the next content trend or creating informative small business content, she's an avid beachgoer, coffee shop junkie and hangs out on LinkedIn.
Comments
comments
Powered by Facebook Comments