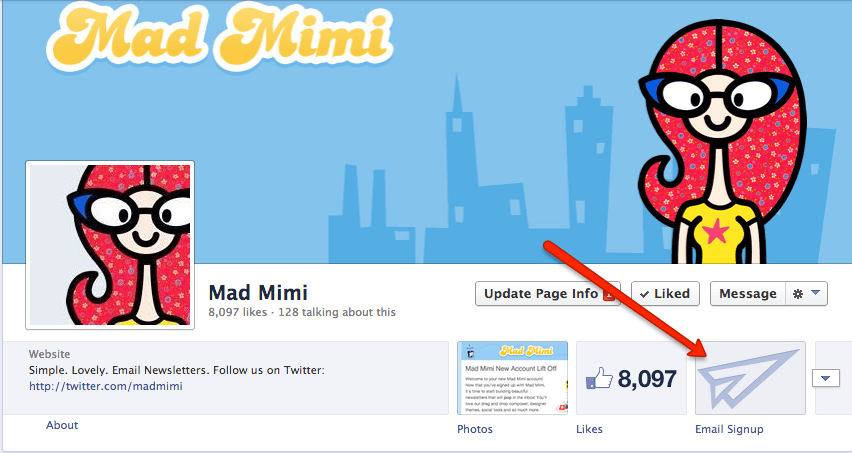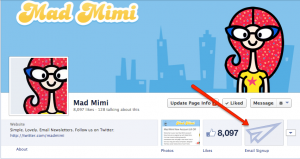 An email newsletter is a powerful tool. It can sell, motivate, inform and entertain your subscribers. Sending smartly crafted email newsletters on a regular basis can convert to sales by promoting your brand, driving repeat business through incentives, and targeted engagement.
Here are three types of newsletters you can use to increase sales:
Create Brand Awareness and Drive Traffic
Use regular email newsletters to familiarize your subscribers with your brand. Try sending once a month, or once a week, to let your subscribers know what's new, what you're planning, or who you are. For regular newsletters, think in terms of relationships. Sending newsletters regularly builds relationships, by keeping your business and brand at the forefront of your readers' minds. People are more likely to buy from you if they know who you are, what you represent and that you value their business!
An email newsletter is an opportunity to include links and images that link directly to your store or a specific product you want the world to know about – whether it's a flagship product that speaks to who you are or something new in the works. This is your opportunity to engage a group of willing subscribers about your brand, website, and products. Newsletters also allow for social sharing. In addition to Facebook, email newsletters can be an avenue for re-tweeting on Twitter, pinning, and sharing.
Incentivize to Encourage Repeat Sales
Repeat customers are the foundation for success. Newsletters are a great way to engage with your existing customer base and provide "only for you" content (like coupons, pre-order opportunities, etc.) This shows your appreciation for your customers and rewards their loyalty while simultaneously driving repeat business.
Email marketing research shows that we're impulse buyers who are particularly interested in the emails we've signed up to receive. If you present the opportunity in subscribers' inboxes, it's likely more than one will take you up on it. Engaging customers in their inbox, where you're reaching out directly to them, is more valuable than hoping they see a Facebook post or Tweet along with the masses.
Target Future Sends Based on Past Action
One benefit of sending regular email newsletters is that you'll have a record of stats from each send. Email service providers, like Mad Mimi, offer features that will allow you to segment contacts based on links clicked. (This is how companies like Amazon know what to 'suggest' to you) This means you can email a group who all clicked on an image to see Product A, but didn't buy it, for some reason. Targeted sends are highly effective.
You can also use past send stats or purchasing history to send more targeted emails. This means you can email a list of customers who all bought Product B in the past and let them know about Product C, which will appeal to them.
Each of these content options drives traffic to your website and has its place in increasing ecommerce sales. Email newsletters are as powerful as social media, if not more, when it comes to engaging your audience and offer an amazing ROI.
We would like to thank Kate Chittenden from "Mad Mimi" Customer Support for her great insights!

Eyal Reich - StoreYa, COO
Eyal is the co-founder of StoreYa and a leader in social commerce. He has extensive experience in online marketing and project management. He is passionate about building amazing products that will grow your business!
Comments
comments
Powered by Facebook Comments