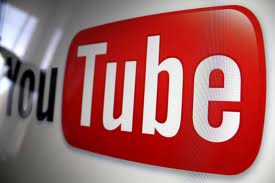 In our previous post, "How YouTube can boost your online sales!" we discussed the marketing advantages of maintaining a YouTube channel for your business.
Now is the perfect time to add StoreYa's new tool 'YouTube Tab' to your Facebook fan page! This tool will fully integrate your YouTube videos with your fan page."
Why should you connect your YouTube channel to your fan page?
The answer is simple – you want to allow your fans and potential customers easy access to your YouTube videos while they browse your fan page. Easy access will allow them to be more engaged with your brand, lead them to stay longer on your page, boost the number of views and followers you have on YouTube, and, last but not least, encourage them to share your videos with other fans and potential customers
You don't need any coding/designing skills to implement the YouTube Tab on your fan page – The setup process is 100% automatic and user friendly. It will take you literally less than one minute to add this new tab! All you have to do is enter your YouTube username and a link to one of your videos at StoreYa's back-office, and our system will do all the hard work for you. It's that easy!
As you can see, there are a lot of benefits to integrating your social media profiles with your Facebook fan page. Go ahead and try it Now! We're positive you'll be amazed!
Check out this example from The Makeup Movement Facebook store
If you're using our YouTube tab, feel free to send us a link and we'll be happy to promote it on our Facebook fan page!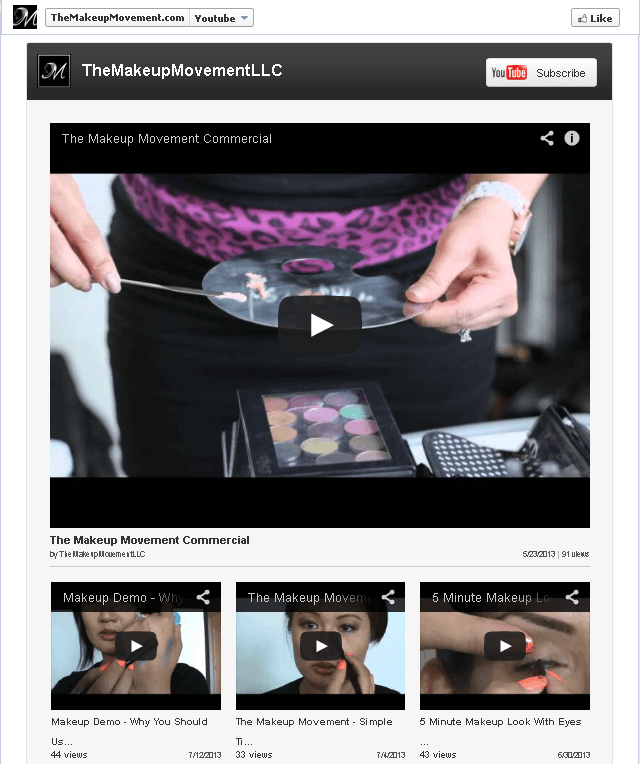 Eyal Reich - StoreYa, COO
Eyal is the co-founder of StoreYa and a leader in social commerce. He has extensive experience in online marketing and project management. He is passionate about building amazing products that will grow your business!
Comments
comments
Powered by Facebook Comments