Wow! From traffic-driving tips to eCommerce must-do's, we've shared a lot this year. We learnt, we explored and we tackled those big questions. Questions such as: 'How do we get more traffic? "Should I be using AdWords or Facebook ads?" And: "What are the best sales conversion tricks?"
If you're worried you missed all the juicy tips, I have got your back. Here are the 10 best posts from 2016 to see off the year with a bang!
27 Homepages Analyzed: Create the Perfect eCommerce Homepage

"15 seconds…that's the amount of time you've got to captivate your visitors. Are your visitors taking a look at several of your pages? Are they adding products to their cart? Without a good homepage, your eCommerce business does not stand a chance to create long-term growth. It's time to fix your homepage woes…" Read More
The eCommerce Marketing Strategy that Generated 40,000 Leads [Case Study]

"Online shoppers do their homework before making purchases. To be more specific, 70% of all online American shoppers do research before making a purchase. A successful eCommerce marketing strategy takes that into consideration…" Read More
SEO Tips to Conquer Google: 9 Mistakes and DIY Solutions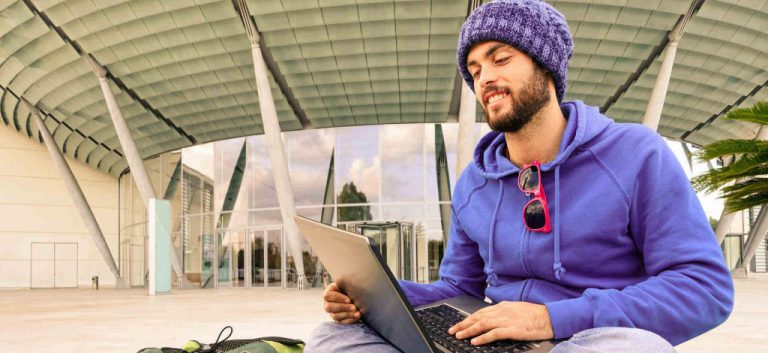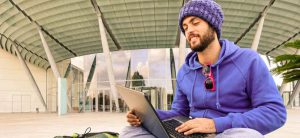 "I'm going to go out on a limb and guess that you want to get more traffic to your website. If my guess is correct, then there's a reason for you to keep reading. Today we'll go over a handful of SEO tips by showing you some of the more common mistakes that are probably decreasing the amount of traffic you're getting from Google…" Read More
Dropshipping Resources to Grow Your Business Faster

"Not all of us are talented or knowledgeable at creating things, or have money saved to invest in a new business. That though my friends, is not an "end of the world" problem. Dropshipping steps in to solve this problem. Due to the growing supply of eCommerce stores, more and more dropshipping companies and directories are popping up to enable everyone to sell online…" Read More
Leading Traffic Experts Reveal Their No.1 Traffic-Driving Tips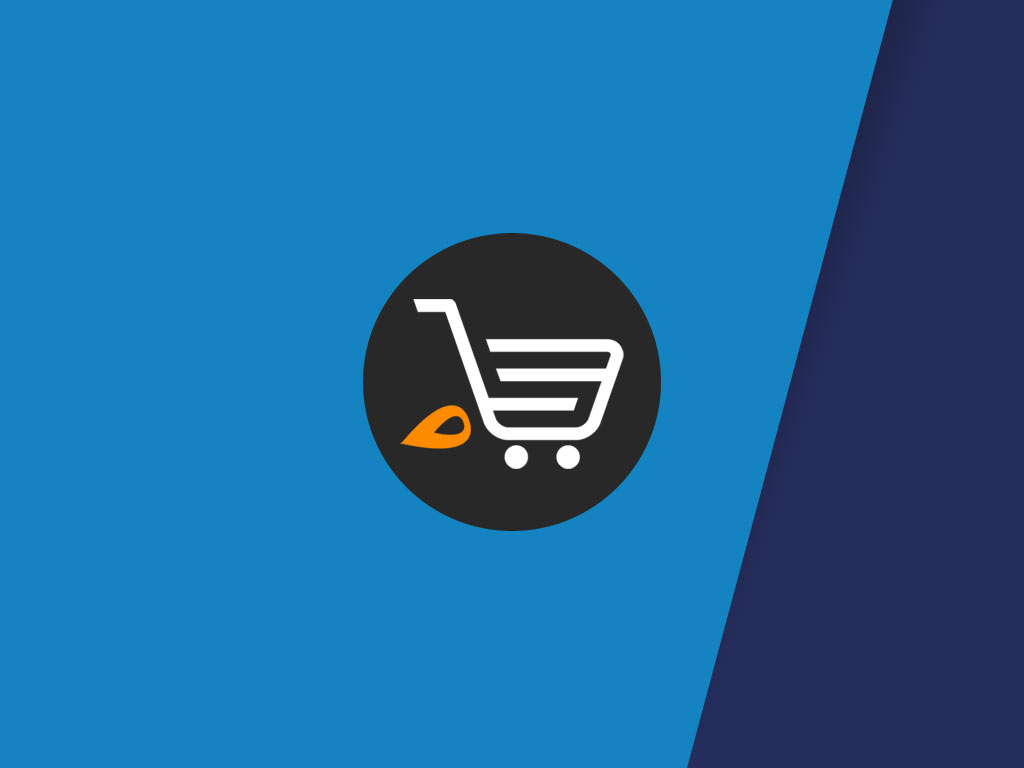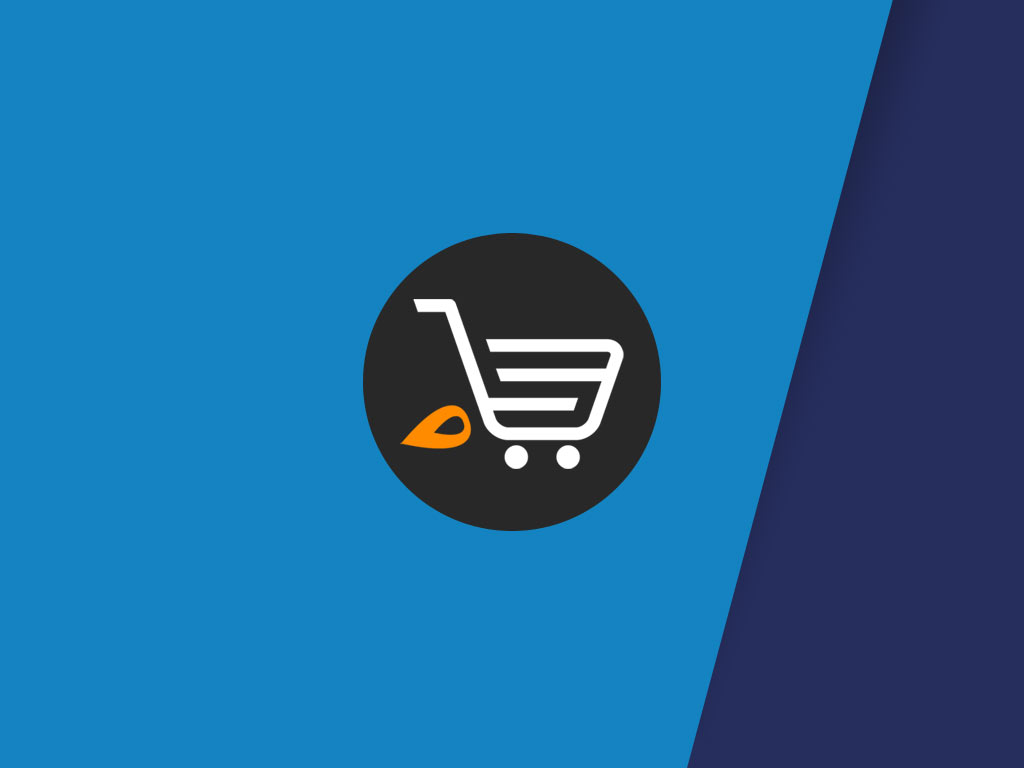 "It's no secret that increasing traffic is the number one challenge for eCommerce store owners. We asked leading marketing gurus what their number one tip is, for online merchants, to get more traffic to online stores. Here's what the traffic experts had to say…" Read More
Better eCommerce Customer Acquisition: The Traffic Booster and its 'Secret Sauce'


"It's time to make acquiring new customers more cost-effective. One of the ways to do that is to enable professionals and smart technology to get you more targeted visitors in less time and at a lower cost. That's where our Traffic Booster service steps in to make eCommerce customer acquisition easier…" Read More
10 Must-Follow Tips for Instant Instagram Advertising Success

"According to a study by eMarketer, by 2017 Instagram's global mobile ad revenues will grow to more than two and a half billion dollars (over 10% of Facebook's global ad revenues). That's impressive. Instagram's growth is also important for your business' growth. With 200,000 active monthly advertisers, we want to make sure you are part of the growing number of advertisers on Instagram…" Read More
7 Proven Steps for Turning Order Confirmation Emails Into a Marketing Tool

"Successful eCommerce businesses understand that it typically costs between 6 and 7 times more to acquire new customers. Unfortunately, some businesses treat the order confirmation email as nothing more than a necessary transactional email. Receiptful strives to change that, and to help you out, here's a list of what makes a great order confirmation email…" Read More
How to Increase Facebook Organic Reach in 8 Steps


"It's getting harder and harder to reach your fans on Facebook, right?! Facebook organic reach is the most coveted Facebook marketing goal for any business; small or big. Choosing the right type of content, that appeals to your target market at the right time, is the number one way to start growing your organic reach. When you're competing with around 40 million other small business pages on Facebook, can you afford not to?…" Read More
Google AdWords vs. Facebook Ads

"Understanding the fundamental differences between them is the key to seeing if there is a winner in the AdWords vs Facebook battle. Put simply, the main differences between the two can be explained as follows:  Facebook helps new customers find you, while AdWords helps you find new customers. Let's dig deeper…" Read More
—
There you have it, the best posts of 2016. Wishing you all a very happy new year and look forward to seeing you here in 2017! Want to never miss a post again? Sign up for my newsletter.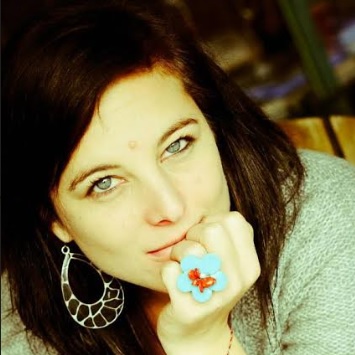 Nicole Blanckenberg
Nicole is a content writer at StoreYa with over sixteen years experience and flair for storytelling. She runs on a healthy dose of caffeine and enthusiasm. When she's not researching the next content trend or creating informative small business content, she's an avid beachgoer, coffee shop junkie and hangs out on LinkedIn.
Comments
comments
Powered by Facebook Comments