We put together this quick checklist to ensure you have everything you need to supercharge your Christmas sales these coming weeks.
1. Focus on the Right Shoppers
Self-gifting is a growing trend, in fact in a National Retail Federation study 70% of their respondents said they bought gifts for themselves and other stats showed that on average of 55% of holiday sales are self-gifting with an average spend of $130 per shopper. So what does this mean for you? With the coming busiest shopping days literally days away, if all your marketing messages are pointed at 'gifts for him' or 'gifts for her' then you could be missing out on all those self-gifters looking to spoil themselves this Christmas.
Here are some ideas how you can focus your marketing and/or promotions to capitalize on self-gifting shoppers:
Give freebies: Giving free gifts with purchases will appeal to self-gifters who are shopping for others and for themselves. You can do this with gifts over a certain value of spend or buy one-for-two specials.

Focus on value: By emphasizing the value shoppers will be getting when buying your products, you can help them be more inclined to 'spoil themselves' with a good deal.

Don't be subtle: Spell out self-gifting payoffs to your potential customers in your marketing copy with things like "Spoil yourself this Christmas" or "One for you and one for them."  

Create self-gifting content: Guides like 'X things to spoil yourself with this Christmas' which you can email out and use on Social is a good way of getting self-gifting traffic.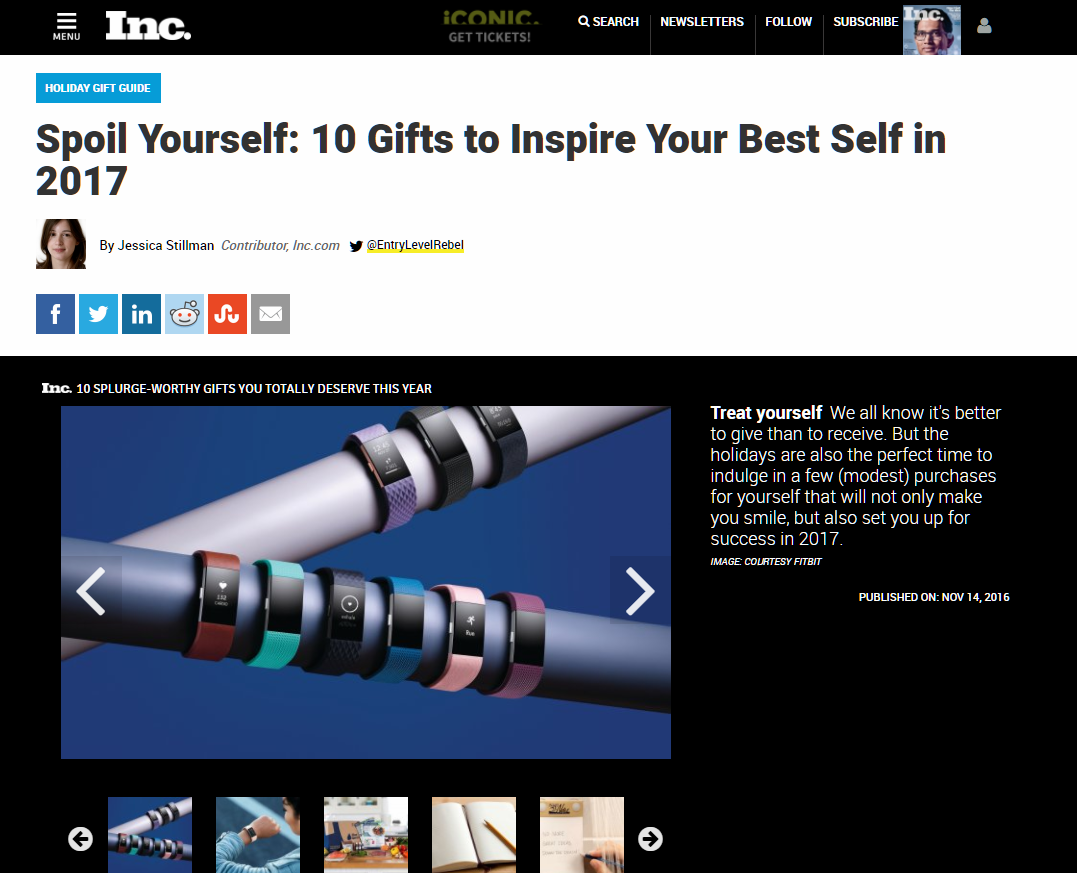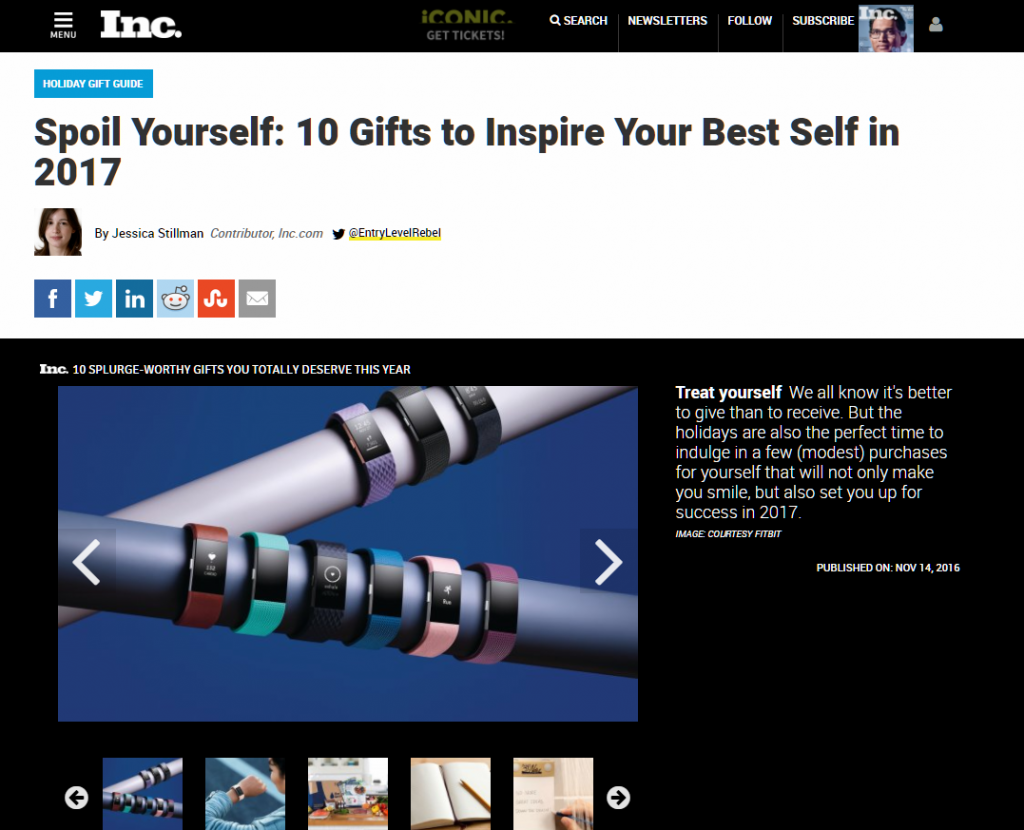 2. Put Lots of Energy into Upselling and Add-On Sales
We know upselling is a bulletproof marketing hack and there is no better time to go all in when Christmas shopping drives your sales through the roof. Pairing products for good value shopping or up selling some strategic add-ons is a must during peak holiday online traffic time. Ensuring you get as many sales dollars as you can out of your Christmas shoppers as possible.
You can implement this as soon as possible, in time for Thanksgiving traffic, by adding related products to your store and adding accessories in your checkout.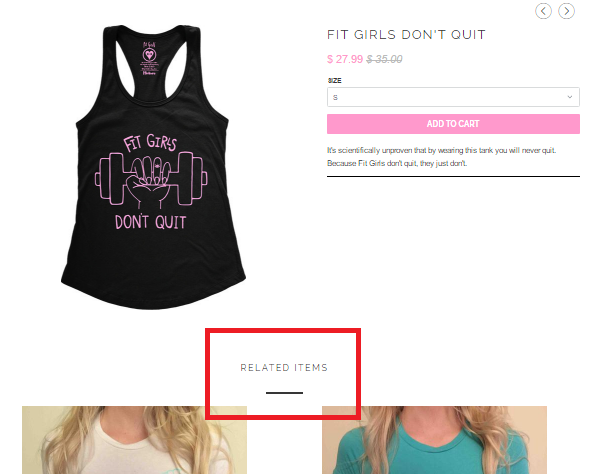 Bonus:  12 Easy Tricks to Optimize Your Store for More Conversions
3. Don't Plan for a Sprint
The busy season is not a sprint, it's a marathon. A marathon of continued traffic, marketing, brand building and most importantly, customer service. Not only is this time of year for short-term sales boosting, but also for boosting long-term loyal customer base for year-long sales. Thinking short-term only can hurt your online business in a big way. Instead, you want to put energy and enthusiasm into streamlining the whole sales process and giving great service to encourage repeat business through remarketing campaigns in the year to come – capitalizing on your 36% increase in holiday ROIs in a BIG way.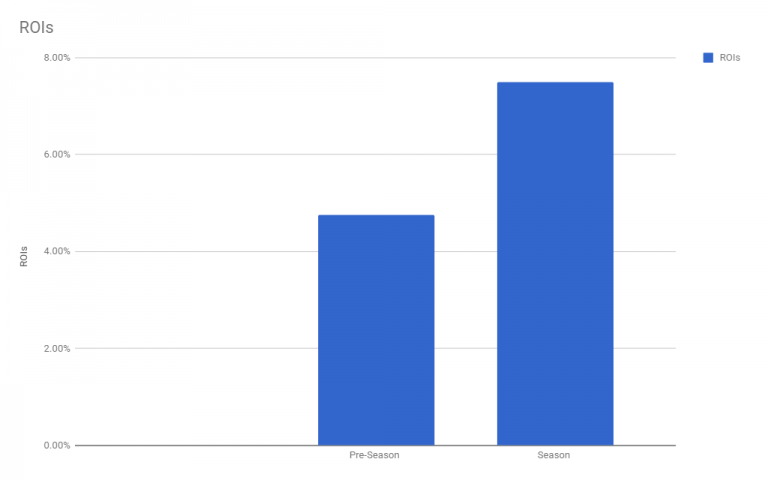 Bonus Tip:
Facebook ads are a great remarketing tool to help you boost sales after the holiday season. Here are some good hacks to get you started: Enjoy Guaranteed Success with these 7 Facebook Remarketing
4. Taking Money to Make Money
Evening though Christmas shopping searches begin as early as the end of October, this is not a time you want to decrease your holiday ad budgets. As we learned in last week's big ROI case study, although it is true that competition – and therefore cost – increases with holiday PPC campaigns, the CTR and ROI benefits make the cost inconsequential. We also know that Christmas sales don't end with Cyber Monday and that eCommerce stores have until t December 15 to take advantage of good ROI from Christmas campaigns.
Potential shoppers over this period are more than ready to commit to a purchase during this time. All these high-intent consumers are waiting for is a product they want within the price they are willing to spend and if you are not front and center on their phones and Google searches, how can they give you their money? Here are a few tips from our 8 Hacks to Boost Conversions with AdWords post on how you can raise AdWords conversions in time for the holidays:
Leverage the right ad formats; Display for photogenic trending products and branding and search listing for Christmas products, promotions and blog guides.  

Tweak your keywords for the holidays.

Use smaller ad groups to use segmented markets to increase sales.

Ad remarketing campaigns.
Bonus: Learn How Old Guys Rule are Making 500% ROI using Traffic Booster
5. Use Shipping Strategically
We know that free shipping can boost sales and be lucrative for business selling high-profit margins with a lot of data pointing to 9 out of 10 shoppers preferring free shipping to discounts. However, upping incentives such as selling faster shipping during a time when time is an issue or offering free shipping over certain dollar amounts can be hugely successful.
Things to consider before changing or updating holiday shipping policies include:
The number of expected orders

The products you are selling

Your profit margins

Where your customers are located
—
May the Christmas sales flow! If you are looking for more ways to supercharge your Christmas sales, check out these 15+ Winning Holiday Strategies from Marketing Pros and eCommerce Experts.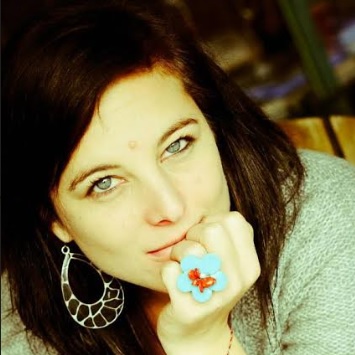 Nicole Blanckenberg
Nicole is a content writer at StoreYa with over sixteen years experience and flair for storytelling. She runs on a healthy dose of caffeine and enthusiasm. When she's not researching the next content trend or creating informative small business content, she's an avid beachgoer, coffee shop junkie and hangs out on LinkedIn.
Comments
comments
Powered by Facebook Comments