It isn't over until it is over! With 10 days until Black Friday and Christmas shopping peak days just around the corner, you'll be forgiven in thinking that there isn't enough time to add more products to your site.
The truth is, with so many dropshipping options out there, good suppliers and the amount of popular eCommerce products you can make yourself, there is still time to ensure you have trending products to sell for the holiday season.
In this post we will look at 11 trending holiday products you can still add to your store, or if you do sell them already, add to your marketing strategy for Christmas. The products that are expected to sell in a big way this holiday season.
1. Decor Products: Terrariums
You only have to do a quick terrarium Google Trend search to see just how popular they are.
Terrariums are glass globes that can be used for all sorts of living things, with plant terrariums being a popular holiday gift this year. From glass globes to full kits there are a variety of products you can still add to your store. There are thousands of options on Aliexpress alone and with the help of dropshipping apps like Orbelo you can have this trending product on your store in time for thanksgiving weekend.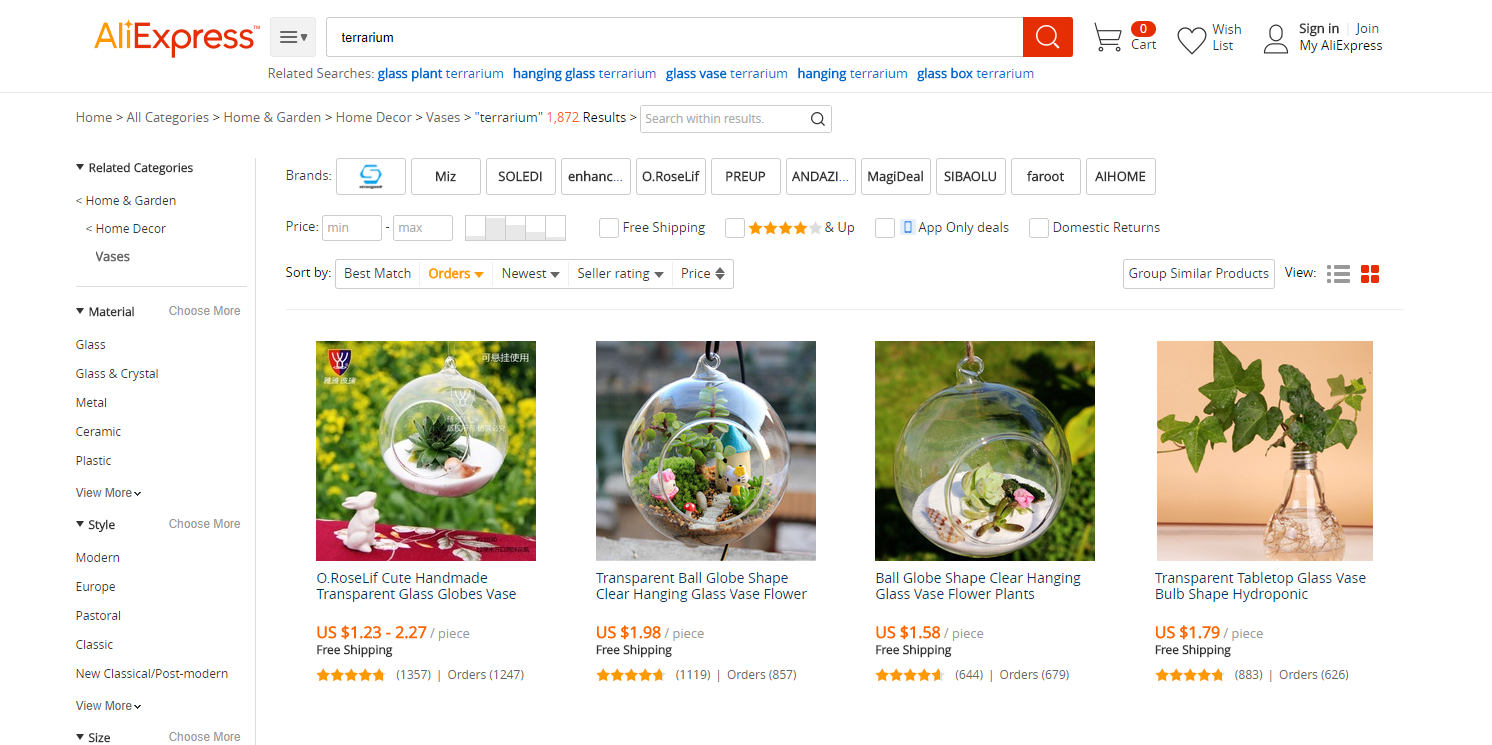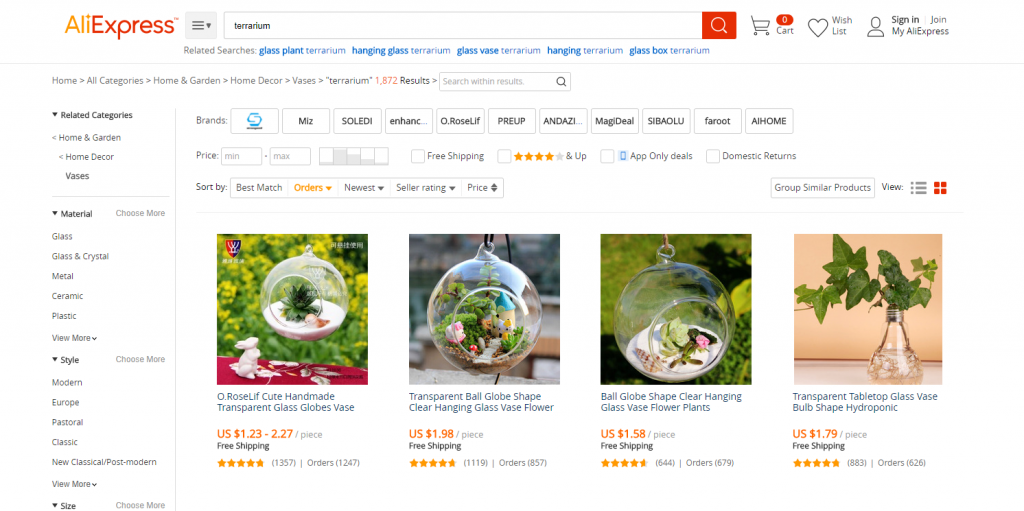 Bonus:  9 Must-Know Dropshipping Tips for New Entrepreneurs 
2. iPhone X Accessories: Phone Covers
With iPhone X order forecasts being off the charts, personalized iPhone covers could jump your sales this Cyber Monday. Here is how iPhone X covers are faring on Google Trends in the last 30 days:
The trick to stand out is to be unique. If you're shipping to the US, apps like Printful are already offering iPhone x covers that you are able to design and dropship to your customers.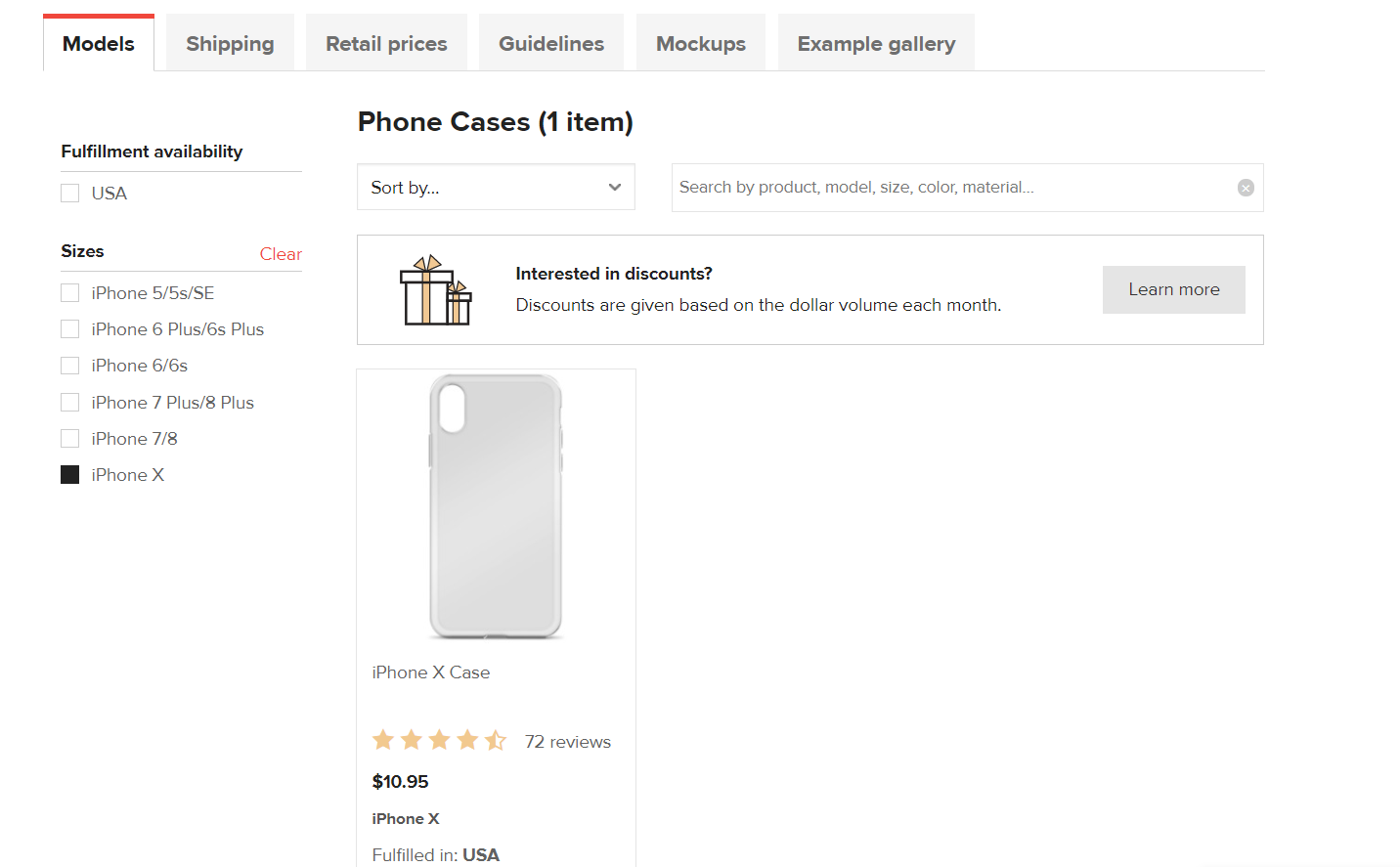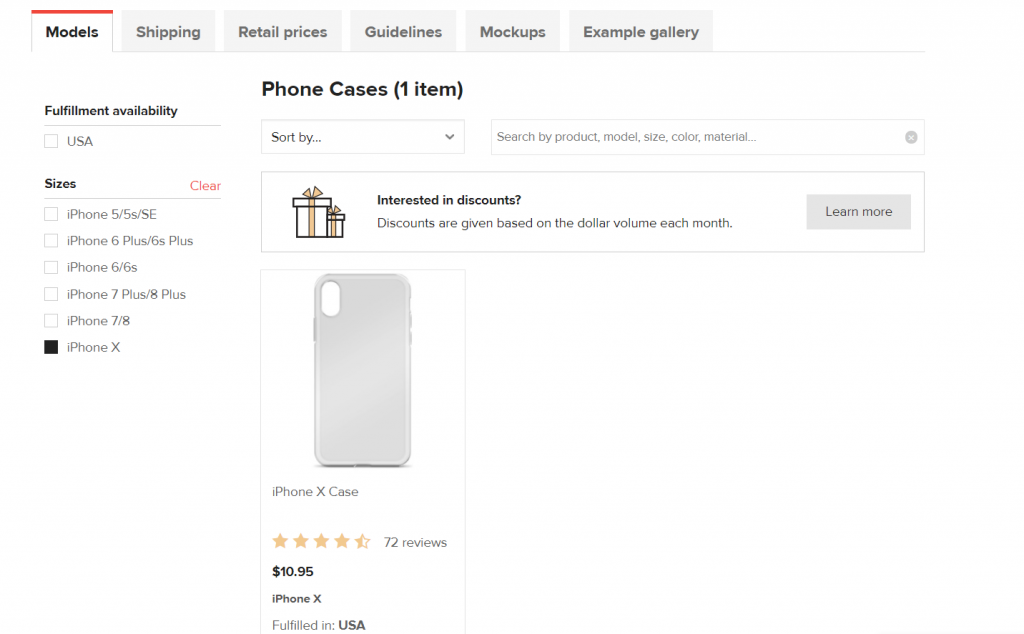 3. Christmas Decor: Outdoors Lights
It's that time of year when Christmas lights are all the rage and if you're looking for popular Christmas decorations for your store, you can't go wrong with this regular trending favorite.
As you can see from the graph, November is decor peak and you still have time to get in on the action. If you're feeling extra crafty and have some time over the next couple of weeks you still have time to make and sell your own crafty decor delights. Pinterest is an abundance of Christmas gift ideas that can point you in the right popular direction.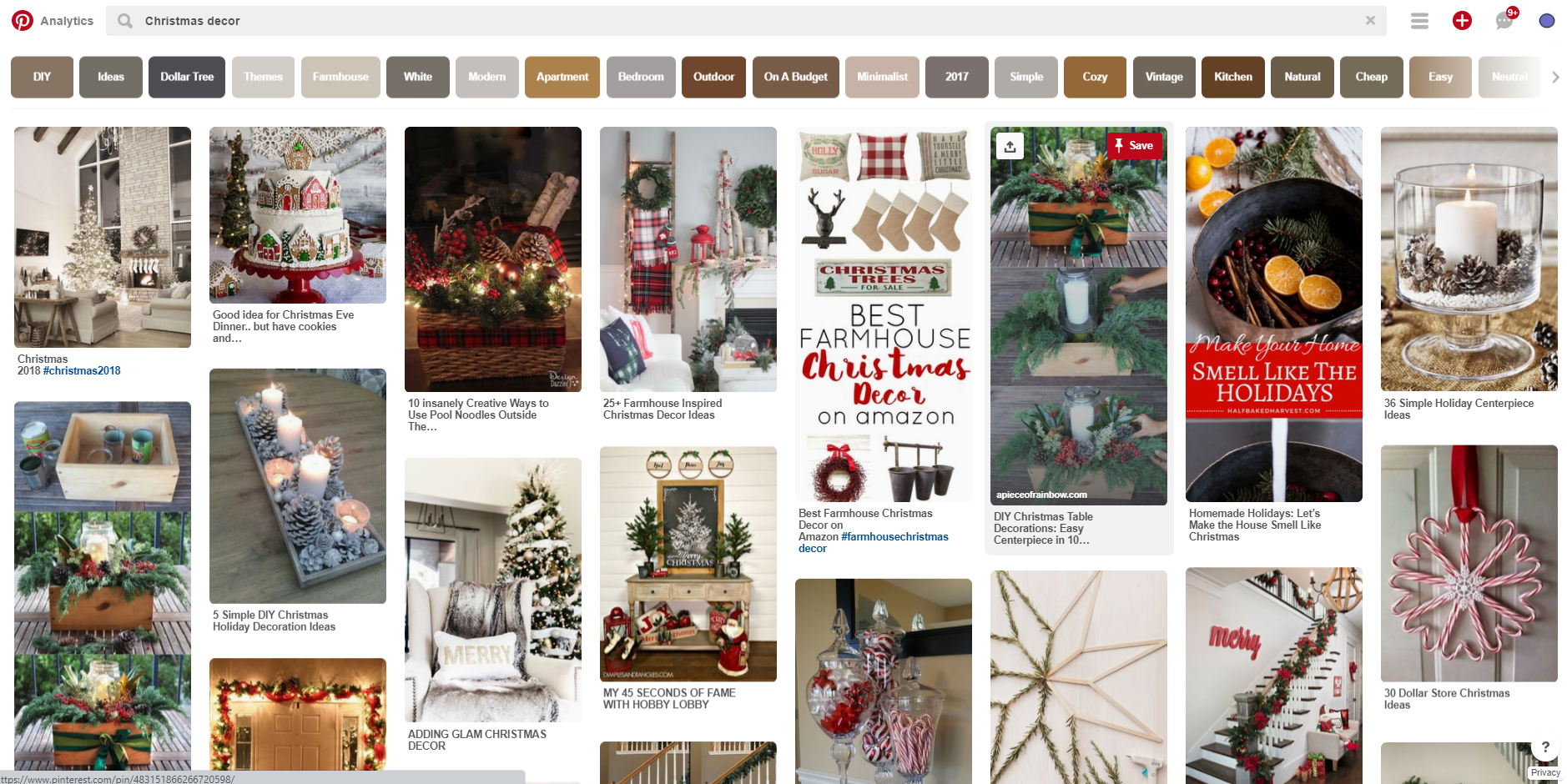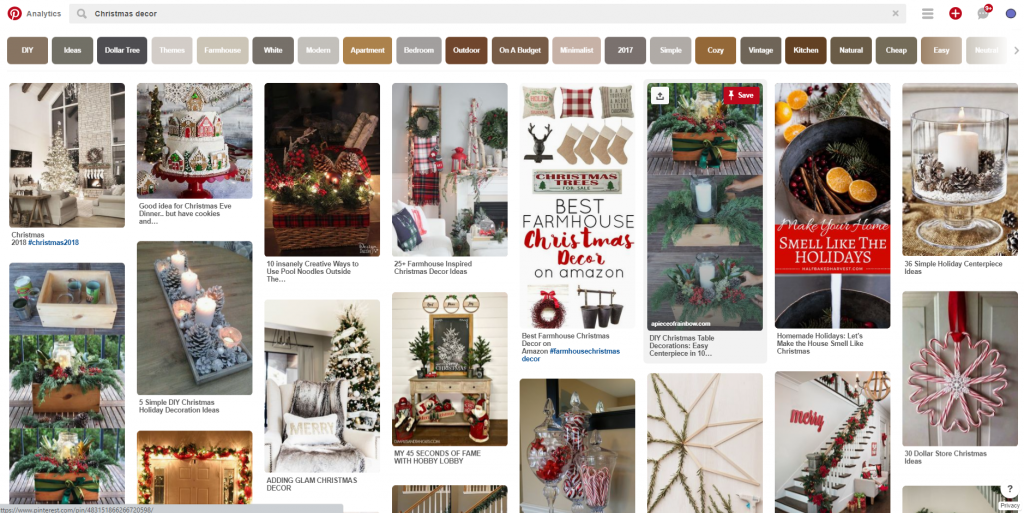 Bonus: How to Prepare Your Online Store for 2017 Holiday Season: Black Friday, Cyber Monday and Christmas
4. Winter Clothing: Jackets
If you're selling online clothing then November is the time you should be pushing those winter jackets in a big way. As you can see by the Google Trends graph below, Thanksgiving weekend is not just for electronics.
Sure, you may not have time to source a jacket supplier in ten days, but if you have jackets and haven't added them to your Black Friday or Christmas product deals list, you may want to reconsider. Use popular Messenger Ads get the word out about your jacket deals and beat your competitors' Facebook ads to the punch.
Bonus:  4 Ways to Beat Your Competitors' Facebook Ads
5. Shapewear: Body Shapers
If you're not new to the blog you will remember that in January of this year we predicted that body shapers would be big viral product trend setters this year. Here we are almost 12 months later and it's still a huge Christmas product climber.
You only have to search to see which big eCommerce brands are spending money on Google AdWords body shaper keywords to understand how successful this product can be.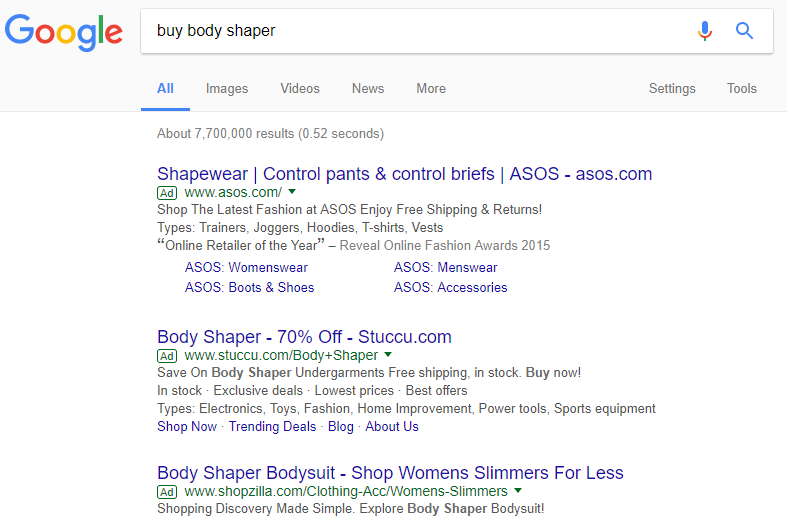 6. Jewelry Gifts: Men's Watches
The popularity of watches is not a new trend. Every year searches for men's watches grow over Christmas time. Take a look at the the growing Google search trend since 2014 to date:
As you can see, if you are an online jewelry store, now is the time you should be pushing your men's watches. If you haven't got a guide to buying a watch on your site yet, you still have time to create an email guide and offer a Black Friday deal to boost sales. Here's a guide from Esquire for some inspiration: How to buy a watch.
Bonus: How to Start an Online Jewelry Business with Shopify
7. Electronics: Bluetooth Speakers
Bluetooth speakers steadily rise from year to year, but it's their peak searches that you will find most interesting. Over the last five years, like clockwork, searches begin to soar in November.
People seem to wait all year round just to get a good deal on a bluetooth speakers for the holidays and they make for a popular holiday gift. This product was expected to do well in 2017 but it is upcoming Thanksgiving weekend when we forecast it to really shine.
8. Toys and Gadgets: Drones
It shouldn't surprise you to know that drone popularity is still steadily climbing, but what you may find interesting is their holiday season appeal.
With their growing availability and variability, drones have become more affordable and still remain a trending gift for kids and adults alike.
9. Accessories: Enamel Pins
Looking for a simple accessory you can upsell this holiday season? Then look no further than the enamel pin.

This small little product is hugely popular. If you're prepared to pay for priority mail you still have time to order pins from Alibaba in time for peak shopping season – plus they having some great November deals of their own.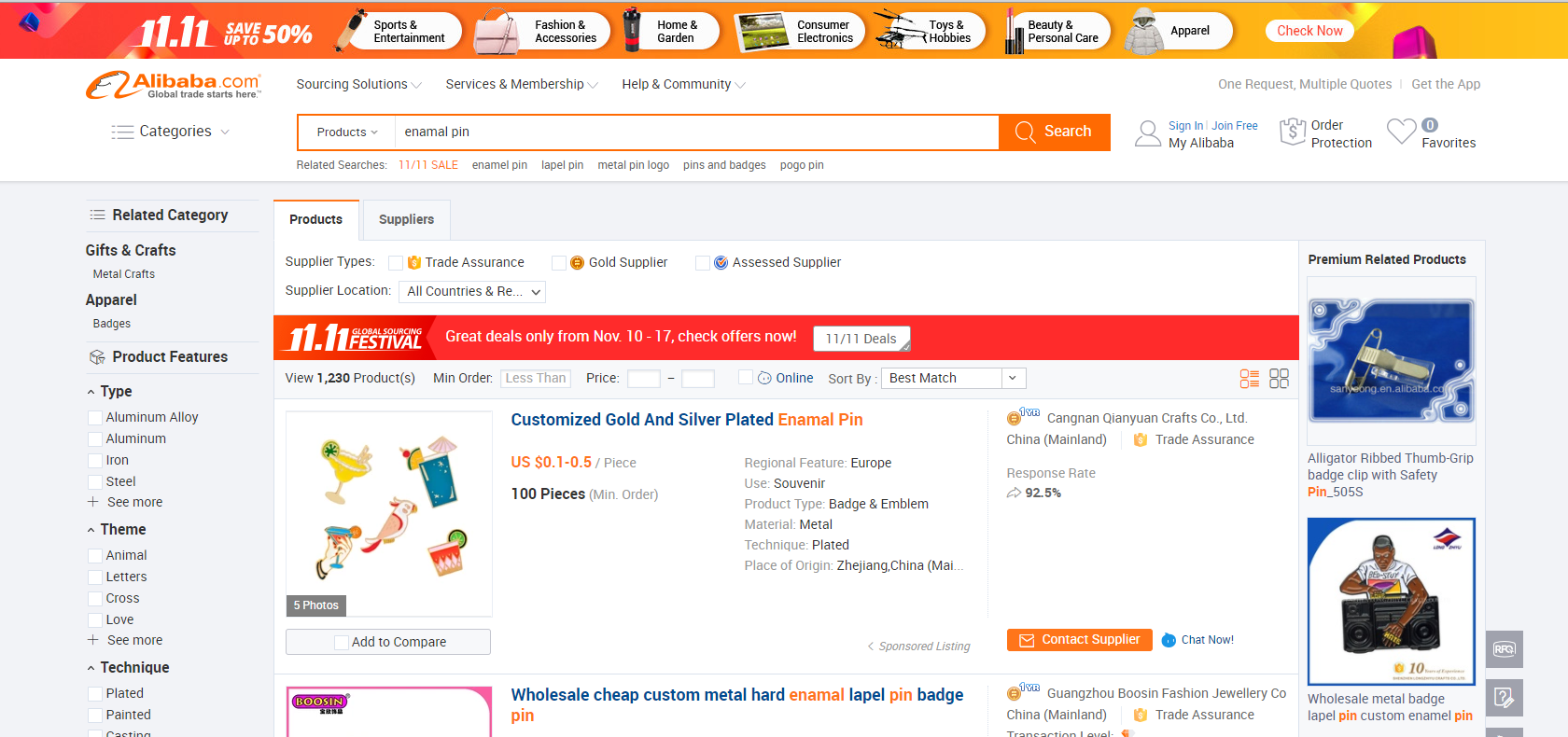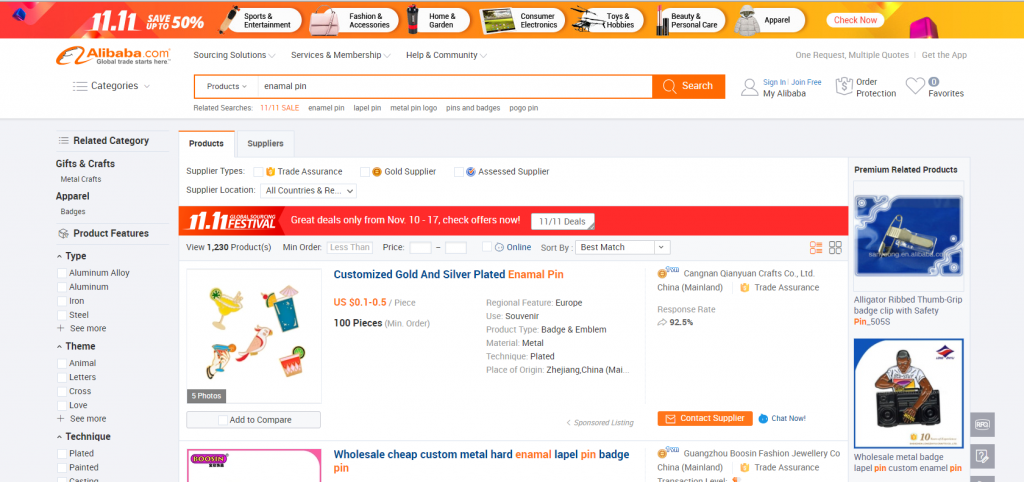 Whether you use them to upsell in your fashion or accessory store or use them as a giveaway deal with Christmas sales, you will earn big brownie points, and sales, with customers.
Bonus: How to Make Enamel Pins: The Ultimate Guide to Selling Enamel Lapel Pins Online
10. Clothing Accessories: Dad Hats
What are these dad hats that shot to fame this year? Simply put, these are canvas or cotton baseball caps that got celebrity fame status in Elle mid 2016. Since then they have become a popular eCommerce product. If you haven't got a unique dad hat to sell in your product line, you could have one designed and set to dropship in a jiffy with apps like Printful.
11. Toys: Reborn Baby Dolls
Another Alibaba hot seller are reborn babies. As you can see by the graph below, these trending toys have been gaining popularity since 2012 and the trend continues to grow making them a sought-after Christmas gift this year.

It's not just the dolls you can cash in on; there are tons of dropshippers that can help get you stocked with reborn baby accessories which you can use to upsell or use for promotions this Thanksgiving. 
Bonus: Full AliExpress Dropshipping Guide
—
I hope these trending holiday products get your juices flowing. If you are looking for some last-minute marketing tips, check out these 15+ winning strategies from eCommerce experts that you still have time to put into place before Black Friday.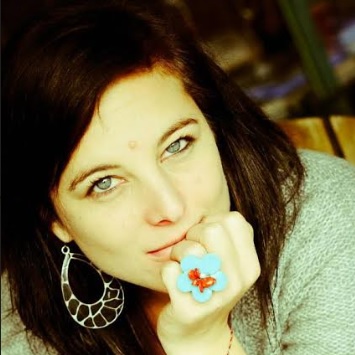 Nicole Blanckenberg
Nicole is a content writer at StoreYa with over sixteen years experience and flair for storytelling. She runs on a healthy dose of caffeine and enthusiasm. When she's not researching the next content trend or creating informative small business content, she's an avid beachgoer, coffee shop junkie and hangs out on LinkedIn.
Comments
comments
Powered by Facebook Comments