Next in our Top 5 extensions series, are the top 5 extensions for WooCommerce. WooCommerece is a free WordPress plugin that converts your WordPress website into a fully functioning eCommerce store. It comes standard with many different tools for marketing, SEO, and standard store management. With well over two million downloads and counting, it is clear that this is one of the most popular eCommerce platforms available. What we at StoreYa really love about WooCommerece is the flexibility that they have to offer with their excellent marketplace. I am going to discuss 5 of the most interesting extensions that will really improve your customer's experience and help you to increase sales.

1) WooCommerce quick view is a good tool to make your online store slightly more user friendly. With this tool your customers will be able to click on a "quick view" tab to view a product. This way they can take a closer look at the product, and even add it to their cart, without having to leave the page which they are on.
How it increases sales:
A user-friendly interface helps to build the trust of your customers. The more your customers trust your store, the more likely they are to make a purchase
It gives your shop a fresh, trendy look which will catch the attention of your users, and encourage them to keep coming back to your store


2) Yith WooCommerce compare will help your customers decide which of your many products is right for them. This tool provides your customers the option to create a list of items from your store which they wish to compare. You as the admin will be able to build the specifics of the compare table which your customers will see in order to personalize the details being compared to your products.
How it increases sales:
With the ability to compare a number of products on one page your customers will get to know your products better, and so it will be easier for them to make a decision, and actually buy something
This tool makes your store more user-friendly, and will keep your customers more engaged on your site. Studies have shown that improving customer experience can increase the number of buyers by 40% and the size of the order by 10%. (Creative Good)


3) MailChimp for WooCommerce (developed by Seedprod) is an excellent extension to help you build up your store's community. This extension adds a checkbox to the checkout page of your store which gives your customer the option of signing up for your store's e-mail list. This extension can also be integrated with the MailChimp e-mail services, which can be used to create effective e-mail marketing campaigns.
How it increases sales:
Adding customers who have made a purchase to your mailing list maintains their engagement with your brand. This means that they are far more likely to buy from you again, or to suggest your store to a friend
According to Marketing Sherpa 60% of marketing experts report a ROI for e-mail marketing, and another 32% believe that e-mail marketing will eventually lead to a ROI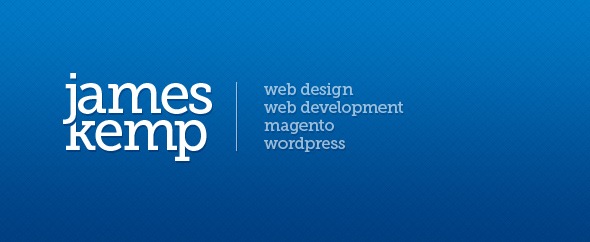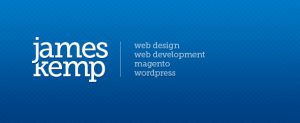 4) The Multiple Images per Variation extension will tremendously improve your customers shopping experience. Using this tool you will be able to add many different images to your products enabling your customers to view the product from different angles and in different colors. The picture on the product page will update automatically as your customers refine their preferences.
How it increases sales:
Customers want to see clearly what they are buying before they make a purchase. Having multiple images (rather than just one picture) gives them that ability
67% percent of customers believe that high-quality images are very important when it comes to buying something from an online (Jeff Bullas.com).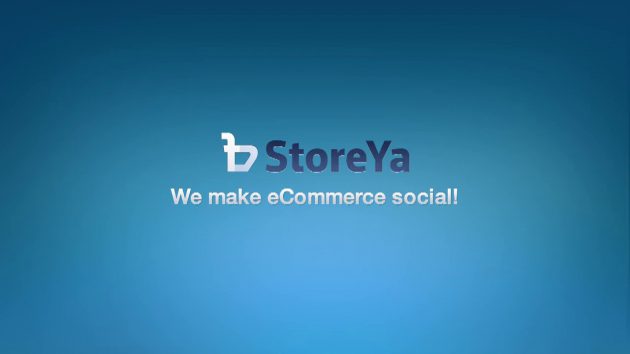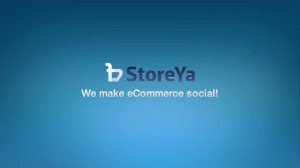 5) StoreYa (how could I not mention it?) will greatly assist your online store's marketing campaign. It imports your WooCommerce store directly to Facebook. It is a quick and easy procedure that requires absolutely no coding. Once on Facebook, you can use some of StoreYa's many marketing tools such as "group deals" and "scratch and win coupons" to boost your store's popularity.
How it increases sales:
A Facebook store enables a very personal connection with your customers which leads to greater customer loyalty
The social marketing tools will help you to reach more prospective customers
Facebook is a very powerful marketing tool for an online store, having your store directly available on Facebook will make it easier for your customers to find you

Zack Fagan
Zack is a social media enthusiast who loves all things digital. He is the inbound marketing manager at StoreYa where he spends his days searching for the newest social marketing scoop. If you'd like to chat with him, feel free to connect with him on any social platform.
Comments
comments
Powered by Facebook Comments