Magento is the biggest open-source ecommerce platform, with more than 200,000 merchants using it daily. Magento also has the biggest marketplace for extensions called: 'Magento connect'. I am going to discuss 5 of them which can really help increase your store's sales.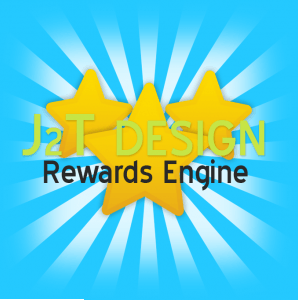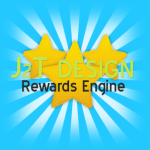 J2T Design Reward Engine creates a reward point system for your Magento store. This will incentivize your store for your customers – they'll be receiving redeemable reward points for interacting with your store. Points can be earned by making a purchase, registering to the store, or even simply by sharing the store with a friend who then makes a purchase.
How it increases sales:
Improves customer loyalty, because they will feel appreciated and rewarded for supporting your store
Your customers will be far more likely to make a purchase when they will be receiving redeemable points in return
The share feature will help your store reach more people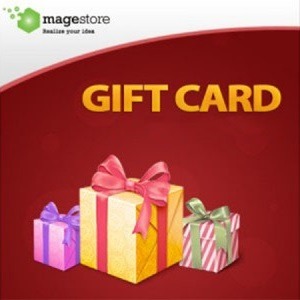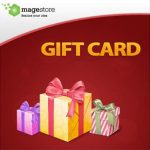 Another great sharing tool for Magento (and perfect for the holiday season) is the Magestore Gift Card extension. The gift card extension enables your store to sell an unlimited amount of gift cards which your customers can then send to their friends and family by e-mail or regular post.
How it increases sales:
Encourages your existing users to share your store with their friends and family – while spending money in your store at the same time
People often spend more with a gift card than they would otherwise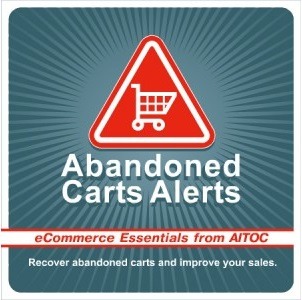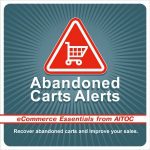 Abandoned Cart Alerts is an extension which will notify you when a customer puts something in their cart, but doesn't actually buy it. It enables you to send follow-up messages to the customer, and even to include a coupon in the follow-up. Abandoned Cart Alerts comes with analytic tools as well which will help you to see the effectiveness of your follow up messages.
How it increases sales:
Helps you to build an efficient strategy to save potential customers that stopped their purchase at the last minute (Important fact: the avg. shopping cart abandonment is 65.23%)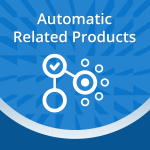 Ahead Works automatic related product tool is an excellent cross selling tool. When your customers enter a product page on your store, this tool displays to them other related products from your store. You can actually set the rules to customize how the tool chooses the related products in order to increase engagement as much as possible.
How it increases sales:
By showing related products, customers are likely to view more products, find the one they are looking for, and make a purchase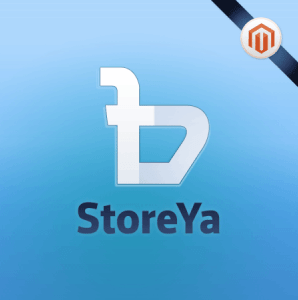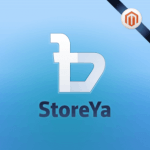 StoreYa – in case you didn't know we have a Magento extension as well! Using the StoreYa extension, you will be able to import your entire Magento store to Facebook with just 1 click. Once your store has been imported to Facebook, it is fully customizable, so you can make it look just the way you want it to. You will also be able to utilize StoreYa's different Facebook marketing tools, which will drive traffic to your store.
How it increases sales:
Having your store on Facebook enables a much more personal connection with your customers which leads to greater customer loyalty
The social marketing tools will help you to reach more prospective customers
Because Facebook is a very powerful marketing tool for an online store, having your store directly available on Facebook will make it easier for your customers to find you, increase your brand awareness and boost your sales.

Eyal Reich - StoreYa, COO
Eyal is the co-founder of StoreYa and a leader in social commerce. He has extensive experience in online marketing and project management. He is passionate about building amazing products that will grow your business!
Comments
comments
Powered by Facebook Comments