PrestaShop is one of the largest eCommerce platforms, with around 150,000 merchants worldwide. In 2010 and 2011 PrestaShop took home the award for Best Open-Source Business application. As with all open-source ecommerce platforms, there are many different modules available for merchants to make use of. In this post I am going to take a look at 5 of the most productive modules you can download to add on to your PrestaShop store.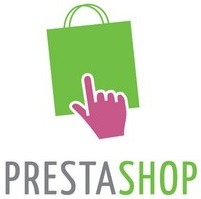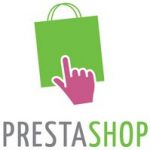 1) Newsletter and Statistics Module is a very helpful tool for creating an e-mail newsletter. It allows you to customize every part of your newsletter including color and layout. You can also create templates, send e-mails in different languages, target specific customers, and create a mailing schedule to automate your newsletter.
How it increases sales:
A good e-mail marketing campaign is key to creating new leads and maintaining old customers. According to Marketing Sherpa's Benchmark Report 60% of marketing professionals saw a ROI for E-mail marketing efforts
Includes analytic tools which will assist you to optimize your e-mail strategy to increase sales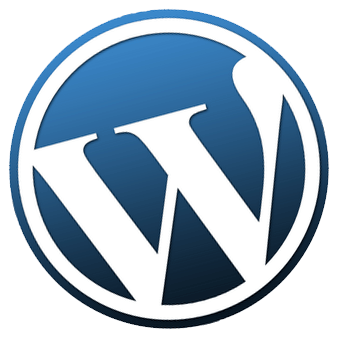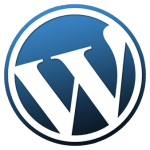 2) WordPress Sync Module enables you to link your store's blog to products in your store (if your store doesn't have a blog, you should definitely consider starting one). You can choose which blog posts you want connected with which products. The blog posts will appear on the bottom of the product page, and your customers will be able to see the posts without even leaving your store.
How it  increases sales:
Linking your products with your blog content shows your customers your level of competence and thus builds trust
Your blog further markets your products. B2C companies that have a blog get 88% more monthly leads than those who do not have a blog (Hubspot eBook: 100 Awesome Marketing Charts)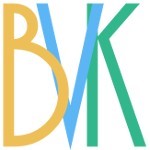 3) The Ultimate Search and Filter module will make shopping on your store a breeze for your customers. This tool creates an advanced search sidebar enabling your customers to narrow down their search in order to find exactly what they are looking for. Check out the awesome demo.
How it increases sales:
The easier it is to find products, the more likely customers are to make a purchase from you
Customers who make use of the advanced search tool are 3-5 times more likely to make a purchase, and those who do buy something spend between 25-50% more than other customers (Searchspring.com)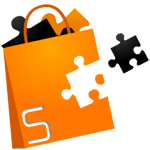 4) The Cache Manager module will decrease your PrestaShop's loading time by 50%. It accomplishes this by enabling you to define areas of your website that you would like to cache, and by anticipating traffic peeks.
How it increases sales:
Faster loading time means happier customers. 23% of shoppers will stop shopping on your site if it loads slowly, and 64% won't return to your store (Forrester Consulting)
Faster load times means a higher Google ranking. Higher Google ranking means more traffic to your website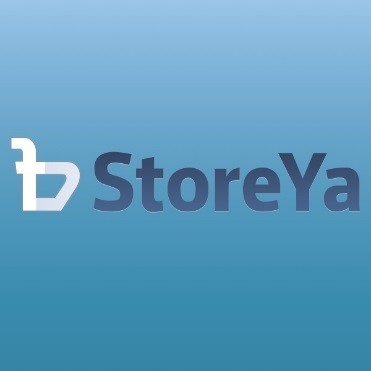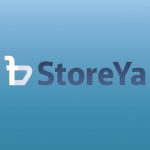 5) StoreYa will fully import your PrestaShop straight to your Facebook page, without any hassle or coding involved. Once your store is on Facebook it is fully customizable so you can make it look exactly how you want it to. Your store will have some very cool features too, such as the want-it/own-it button, which enables your customers to create a shareable wish list, or to tell their friends the great product they just purchased from your store. Storeya also has many marketing tools that will help to increase the traffic to your store. (Seriously, Storeya is a good tool. I'm not just saying that because I work for them!)
How it increases sales:
Integrating your store with Facebook enables you to have your marketing efforts, and sales in the same location
StoreYa's marketing tools will help to drive even more traffic to your Facebook store
Having your store on Facebook means you can have a much more personal connection with your customers, and build customer loyalty

Zack Fagan
Zack is a social media enthusiast who loves all things digital. He is the inbound marketing manager at StoreYa where he spends his days searching for the newest social marketing scoop. If you'd like to chat with him, feel free to connect with him on any social platform.
Comments
comments
Powered by Facebook Comments