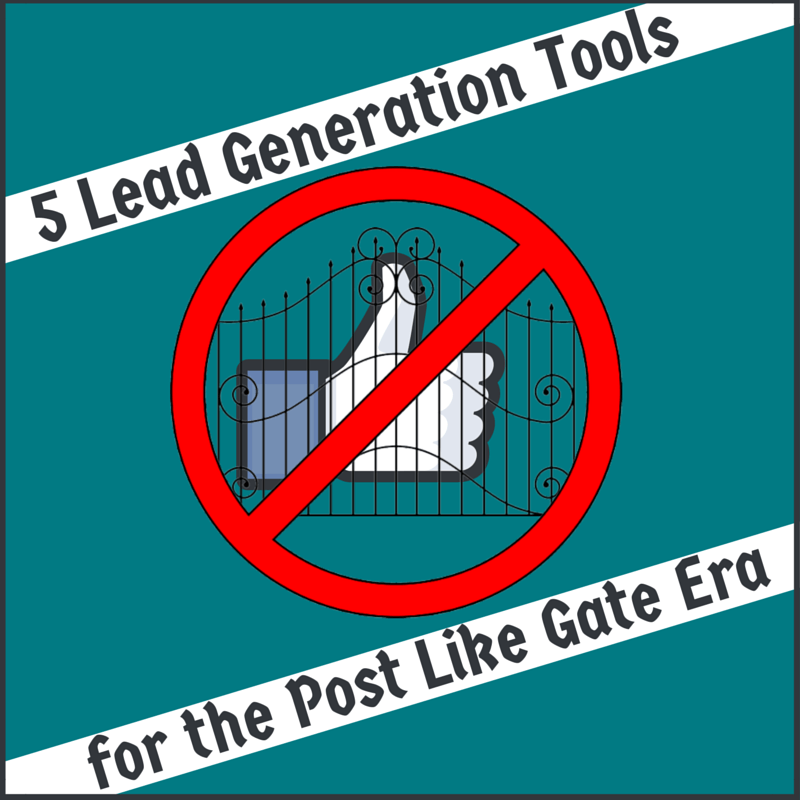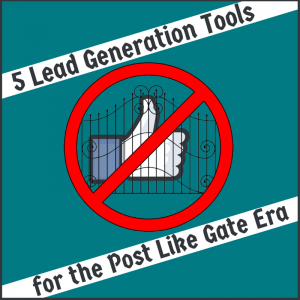 That's it. There is officially no more Facebook fan gate – one of the most popular lead generation methods used by eCommerce store owners on the social platform. If you have been using our tool, or other like gating tools like those offered by Shortstack, PageModo, or Antavo, then these will no longer work.
Seems like a big hit to your Facebook lead generation, no?
Actually, it's not as bad as it sounds. There are still plenty of ways to build your community and generate new leads on Facebook.
In this post we will explore 5 different tools that you can use as alternatives to Facebook fan gating.

What is a Fan Gate Anyway?
First things first, for those of you that were not using fan gating, it only makes sense to clarify what a fan gate is before pushing forward. Fan gating, also known as like gating, was a practice of locking the entry to a specific tab, competition, or content with entry conditional on the user liking the page.
Now, how can you make up for these lost likes?
1. Get More Likes With Facebook Ads
Let's face it, as Facebook continues to cut down on organic reach, Facebook ads are becoming more and more crucial to Facebook marketing. The removal of like gating was just another step Facebook took encouraging businesses to use Facebook ads more.
How can you use Facebook ads to make up for fan gates?
It's quite simple actually – create page like ads!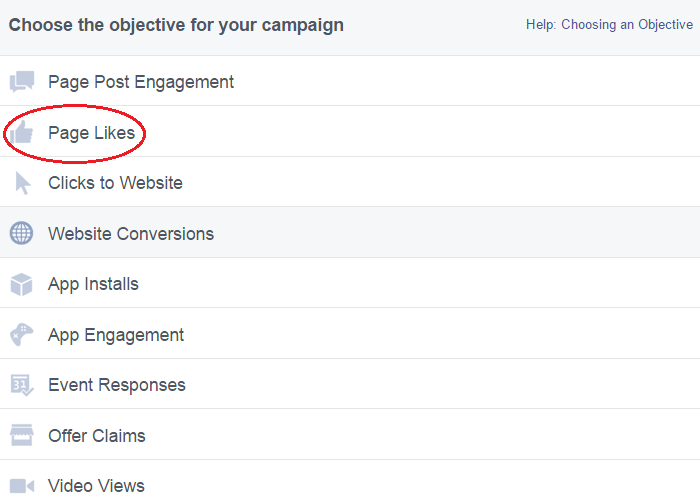 Here's an example of a page like ad: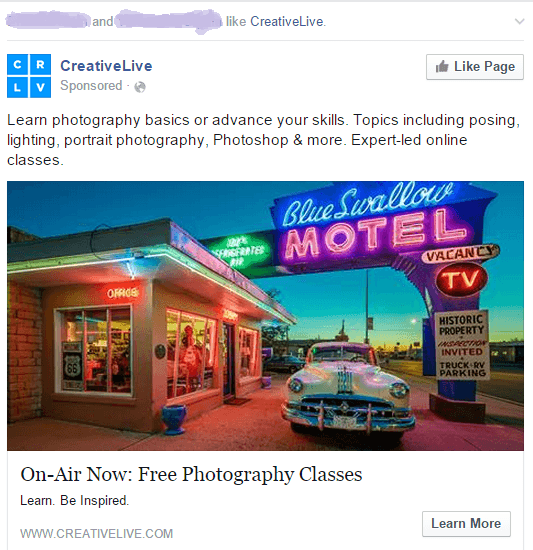 If you design compelling ads, use eye-catching imagery, and compose strong call to actions then you should be able to catch many new leads through these ads.
You do have to be sure to use good targeting options though in order to ensure that the likes you get are relevant. Aside from targeting by interests and demographics, consider using:
Custom audiences to catch people who have visited your website
Lookalike audiences to target people similar to those who like your page already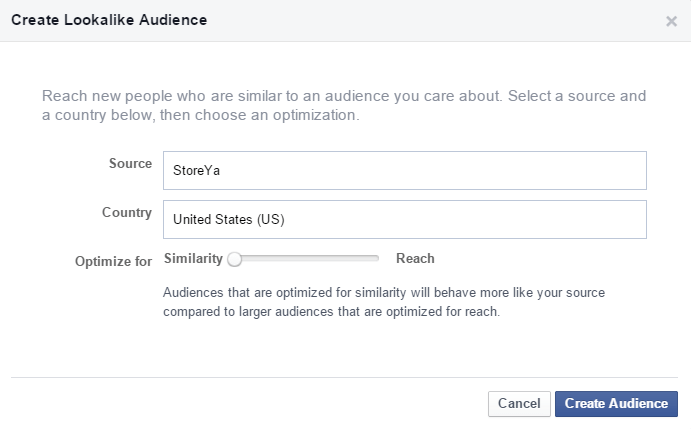 2. Boost Your Organic Efforts With Post Planner
Sure, organic reach is declining (as we mentioned above), but that doesn't mean that you can't do anything to fight back!
If you continue to focus on generating engagement on your Facebook page, then your page will continue to have a fairly good reach. The better the reach, the more likely you are to gain new likes.
How so?
Well, first of all if your fans are engaged with your page that will already increase your reach. On top of that, if your fans are consistently engaging with your page, then those "engagements" will be seen by the friends of your fans. Meaning more exposure for your page.
How do you boost your engagement?
There are all kinds of things you can do! The general idea though is to post content that encourages engagement.
For example, if you're posting a blog post, rather than simply saying – "Check out our new blog post on Google+ tools," add in a question to go along with it "Check out our latest blog post on Google+ tools! What is your favorite G+ tool?"
If you're having trouble coming up with good and engaging content, then Post Planner is an excellent tool for you!
Post Planner scientifically discovers the most viral content from photos to niche related content and delivers it to you for you to share with your fans.
All you need to do is take this content, share it, and watch as the engagement pours in!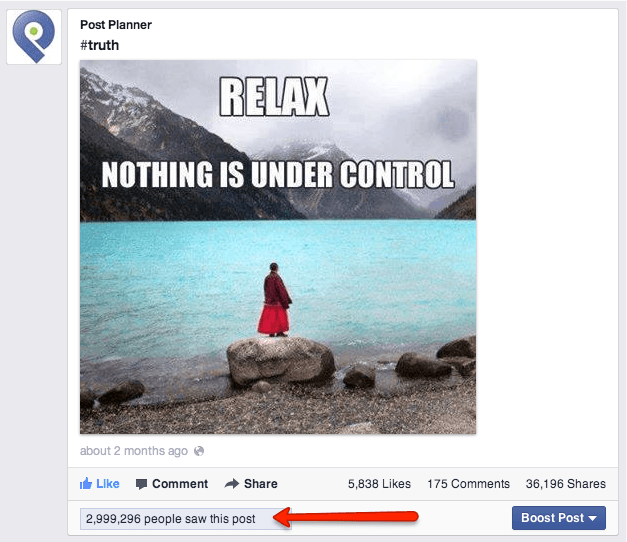 3. Run Facebook Contests With AgoraPulse
If you want to get even more engagement on your page to boost your exposure further, you should consider incentivizing engagement by creating competitions with AgoraPulse!
In addition to its paid options, this tool enables you to create free timeline competitions that will certainly boost engagement and create a buzz! There are three different types of free competitions that you can run – sweepstakes, quiz, and photo contest: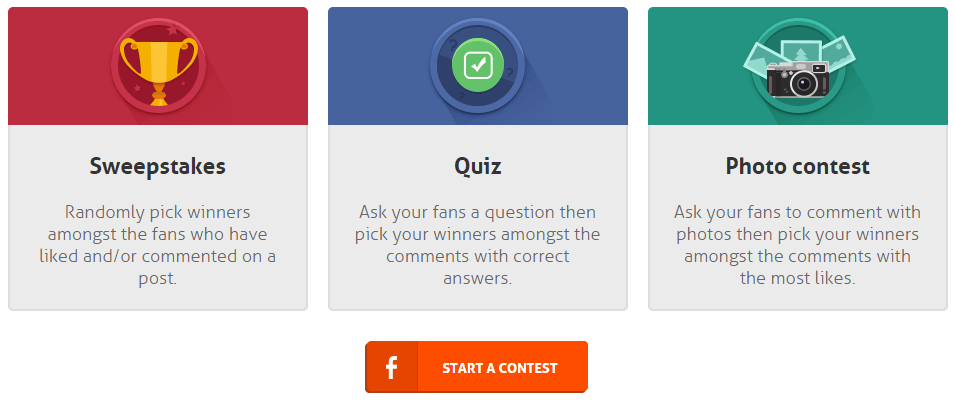 As with any other engagement, when one of your fans engages with a competition, that engagement can be seen by that fan's friends. So each of these competitions can really help you to boost engagement on your page, and help you to gain more likes through greater positive exposure.
4. Get Likes From Your Website With Like Box and Coupon Pop
You don't have to limit yourself to only building your Facebook network on Facebook! You can actually use you're website traffic to build your Facebook community using two of our very own tools.
Like boxes are just what they sound like – a box on your website that shows your Facebook page, the number of likes you have, some of the people who have liked your page, and gives the option for your site visitors to like your page.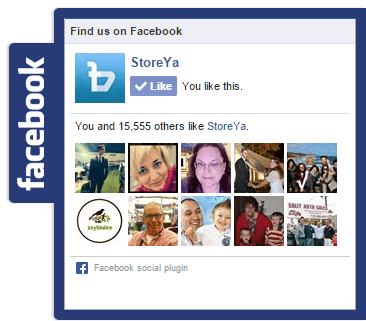 Using a like box on your site not only lends social credibility to your eCommerce site, but it is a great way of making up those lost likes from fan gating! You can add a Like Box to your store for free from our App Store!
Another amazing tool that you can employ is the Coupon Pop. This tool pops up a coupon to your site visitors which they can redeem in exchange for liking your Facebook page or following you on any other social platform.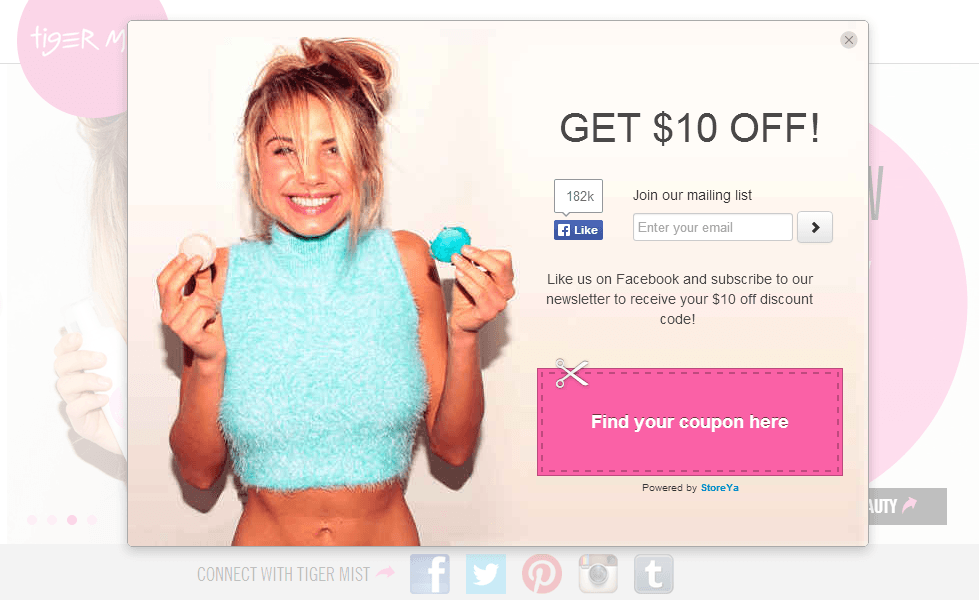 Coupon Pop has been proven to drastically improve eCommerce lead generation, and to boost sales significantly. Get your Coupon Pop here.
5) Use TabSite's Form Gating to Collect Email Leads
One more option is to use Facebook to generate leads that aren't likes. You can still use Facebook to generate leads, you just can't like gate – they never said anything about form gating!
TabSite provides you the ability to form gate specific "premium" content. This is the same idea as like gating, but rather than being required to like your page, your fans will be required to leave their email address in order to redeem the content.
You can use form gating to turn your eBooks, webinars, videos, and other content into lead generating magnets!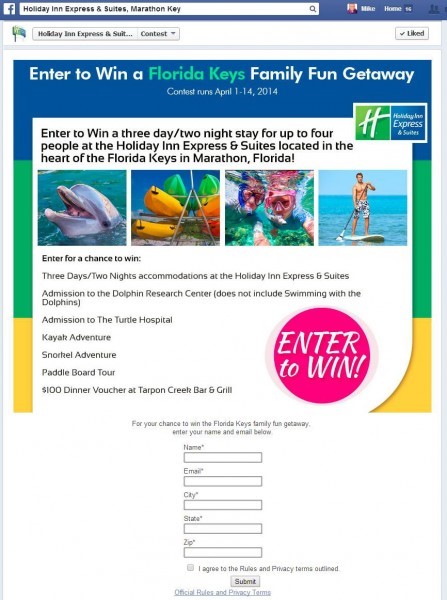 In some ways, form gating may actually be more effective for you in the long run as well, because people are often more hesitant to leave their email address than they are to like a page. This means that your leads will probably be of a higher quality.
Moving Forward without Like Gating
The initial shock of losing like gating is certainly worse than the reality of its absence. Now that like gating is no longer an option you simply need to focus your efforts on other lead generating methods.
In this post we focused on four main methods:
Using paid Facebook Ads
Boosting engagement on your Facebook page
Taking advantage of your website traffic to boost your Facebook page
Using Facebook to generate email leads
Using the tools mentioned in this post, and the methods laid out for you, you can certainly easily overcome the loss of fan gating!
P.S. Do you want to absolutely master social media marketing? Then check out our free Ultimate Guide to Social Media Below!
⇩


Zack Fagan
Zack is a social media enthusiast who loves all things digital. He is the inbound marketing manager at StoreYa where he spends his days searching for the newest social marketing scoop. If you'd like to chat with him, feel free to connect with him on any social platform.
Comments
comments
Powered by Facebook Comments