Have you had enough of spending hours trying to design a banner ad for your website, or of paying designers the big bucks to do it for you? Are you looking for a good Facebook banner maker? Would a banner creator help out your business?
Well we have a solution for you! We'd like to introduce you the newest tool in the App Store that will let you make your own banners – the Power Banner!
The Power Banner is an easy to use web banner editor that enables you to create beautiful and fully customized banners for your every purpose. That means banners for your website, PPC ads, email marketing, social networks, and more!
You can choose from one of six pre-set banner sizes, including full length, sky scraper, and Facebook, or you can choose your own dimensions: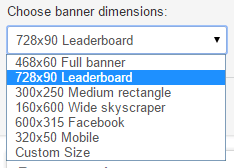 Customizing your banner ad has never been so easy with simple drag and drop features for all of the banner components, control of background, font, and button colors, a slew of free stock images, and more!
The beauty of this is there's no need to hire a designer or pay for expensive images in order to design an amazing banner.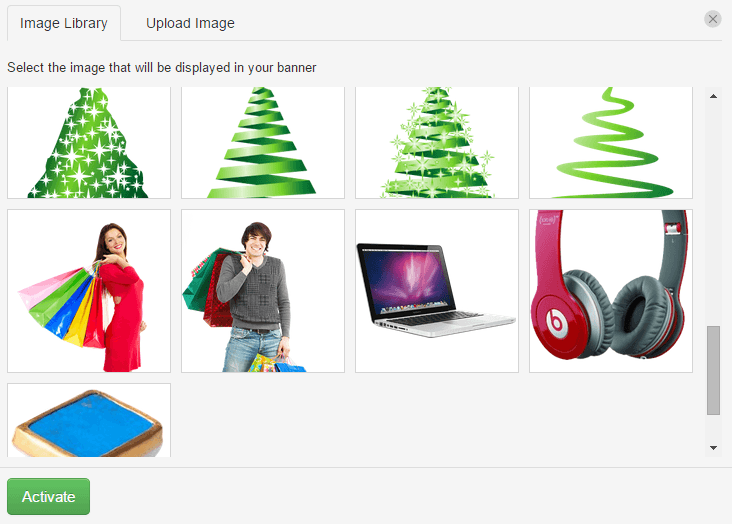 As you can see there are even Christmas themed images ready for you to use in your pre-Christmas promotions:

Here are a few examples of other banners you could create with Power Banner: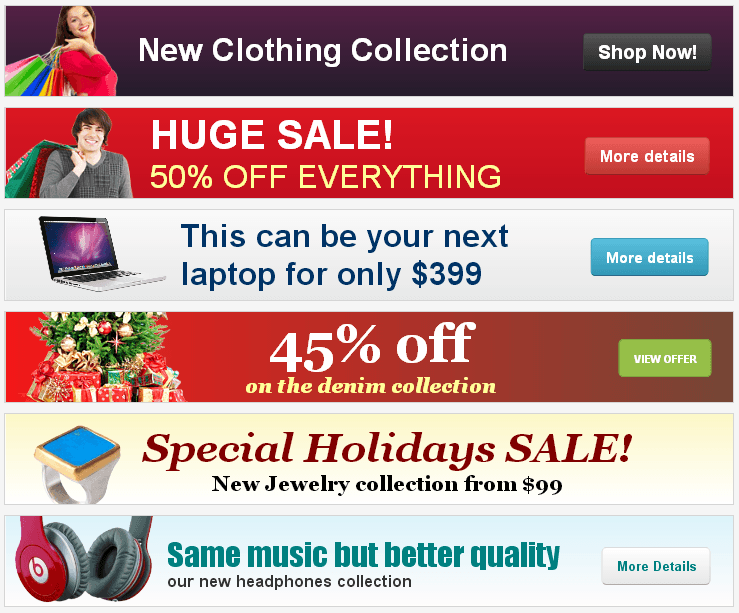 So go ahead and keep your money in your pocket, don't hire a designer, Install the Power Banner instead!

Zack Fagan
Zack is a social media enthusiast who loves all things digital. He is the inbound marketing manager at StoreYa where he spends his days searching for the newest social marketing scoop. If you'd like to chat with him, feel free to connect with him on any social platform.
Comments
comments
Powered by Facebook Comments